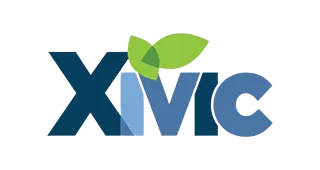 How Conductor Empowers Xivic to Do More for Clients With Less Time and Budget
Xivic is an agency offering clients transformational digital strategies. They bring over 20+ years of digital marketing experience focusing on digital product development and search experience marketing.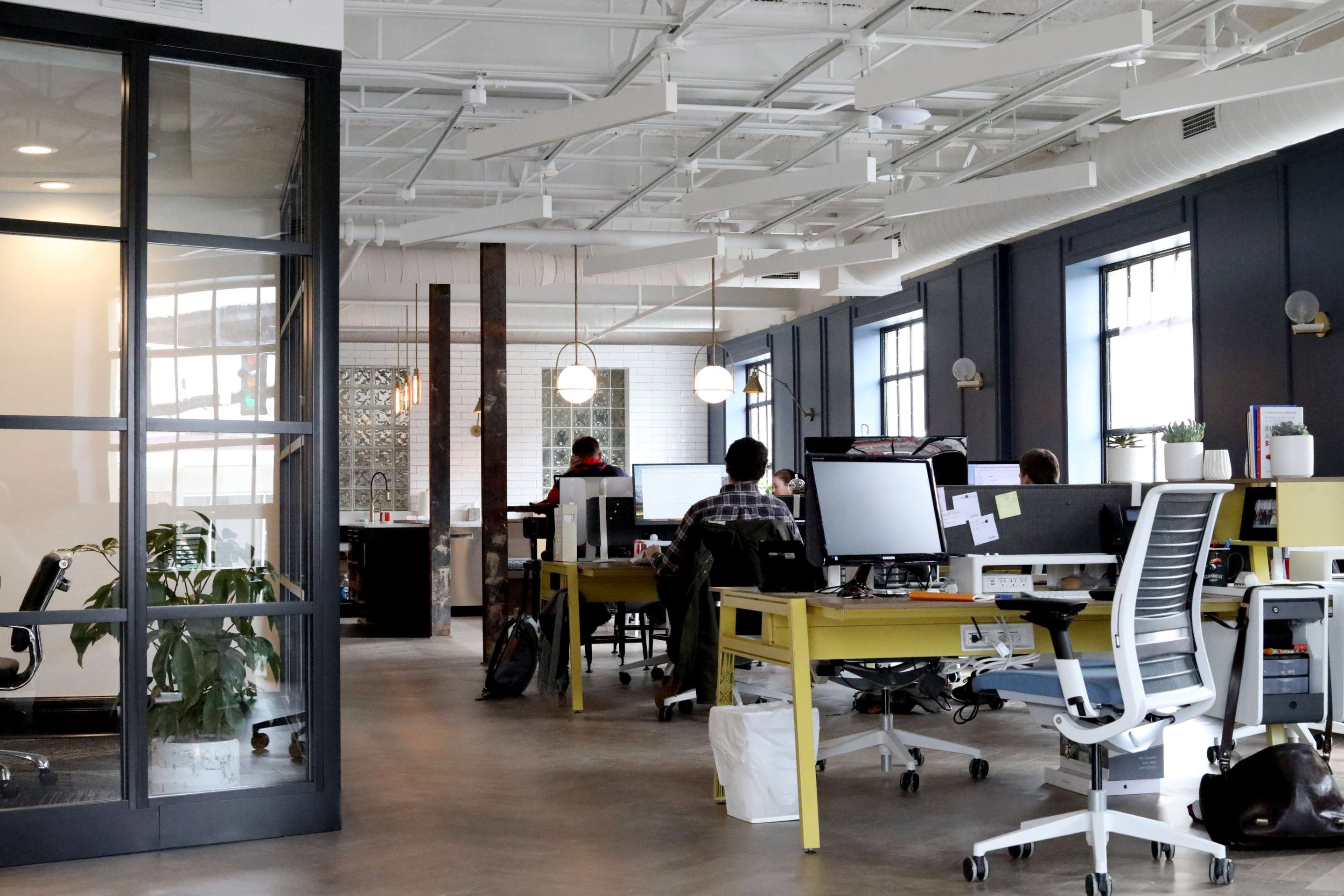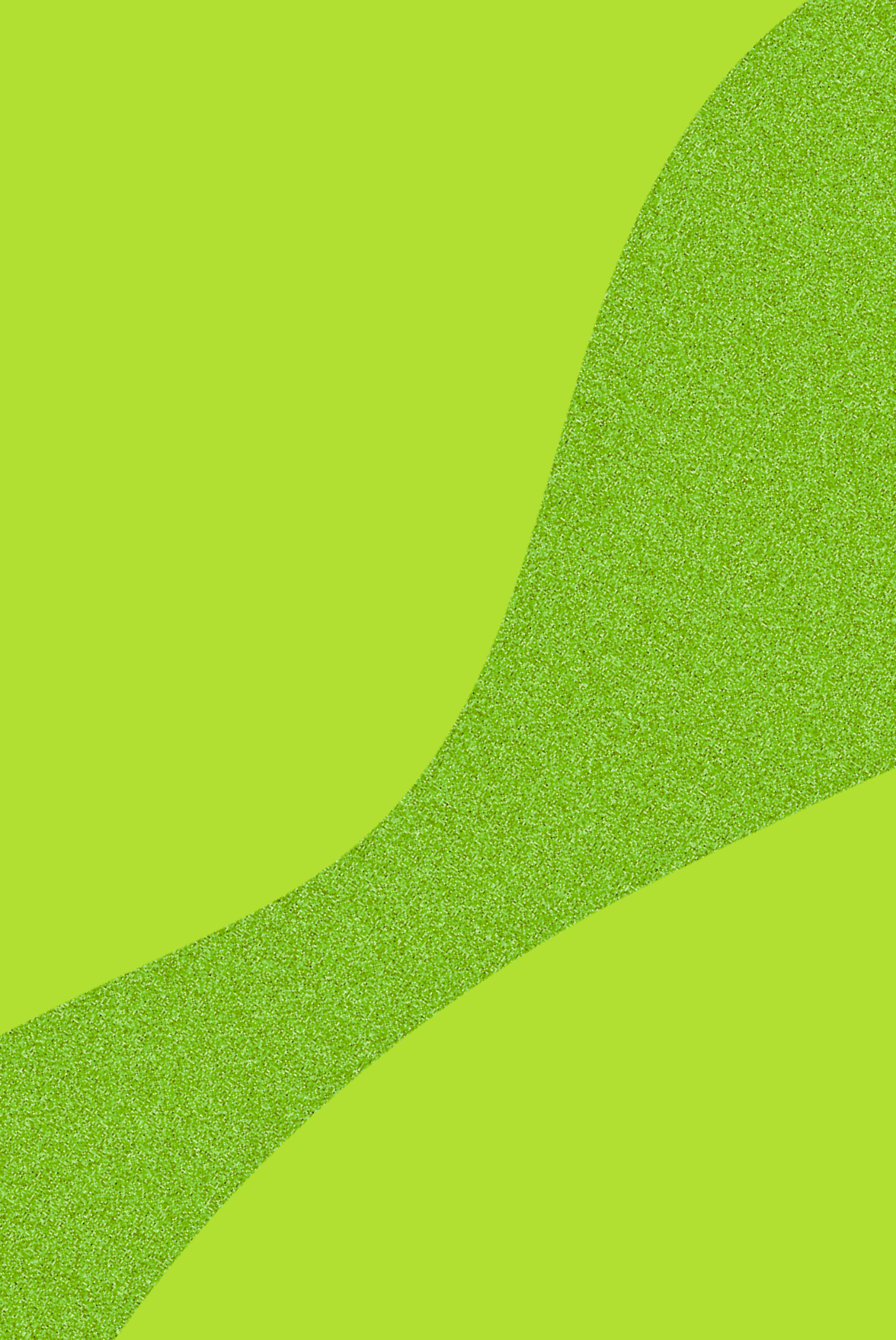 Headquarters
Los Angeles, CA
The Challenge
Xivic works with clients to create great marketing, but it's always a challenge to keep costs and overhead low. From Xivic's agency perspective, the main ROI driver for Conductor Searchlight is the resources saved from utilizing the platform.
"Using Conductor reduces our need to hire more SEO specialists so we can keep our team lean and continue to hire experts that focus more on strategy and account management. For the salary of one full-time Junior SEO specialist, agencies can work with the industry-best SEO and Content Marketing Conductor Searchlight platform that helps build a data-driven organic search strategy."
Nick Kretz
VP Growth, Head of SEO Xivic
The Solution
The VP Growth, Head of SEO for Xivic, Nick Kretz, outlined the five features of Searchlight that make the SEO workflow much more efficient for agencies and clients.
Explorer
How Xivic uses Explorer in Conductor Searchlight:

• Rapidly ideate and build targeted content around topics specific to a client's target audience.

• Quickly assess the probability that the topic can improve rank for a client based on the keyword monthly search volume, seasonal trend and market competition.

• Easily uncover market opportunities to help businesses grow their visibility in organic search.

• Enter in any URL for a competitor to quickly see a snapshot of where they are ranking and pages that drive traffic. Use this data to build a strategy for outranking and driving traffic to your or your client's website.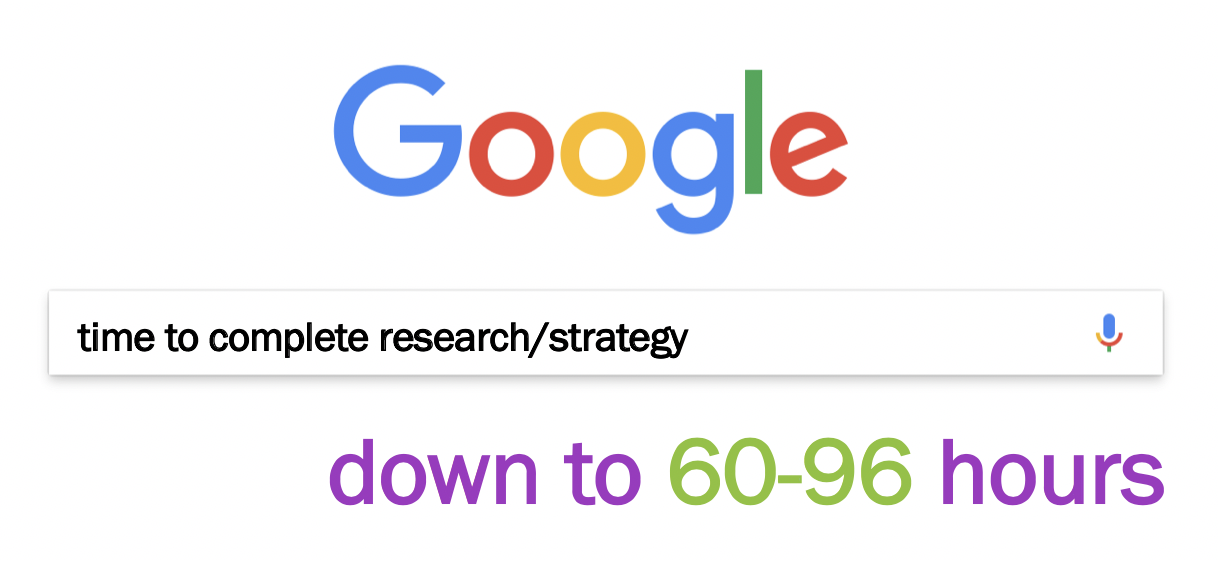 "When compared with using multiple disparate systems to aggregate and prepare data insights, Explorer reduces the time spent by 20-50%. Our typical effort per client for quarterly SEO Research is equal to 20-40 hours based on scope of work. With an average of 30 hours per client or 120 hours/year, time to complete research/strategy is cut down to 60-96 hours improving internal productivity and providing external insights to clients faster."
Nick Kretz
VP Growth, Head of SEO Xivic
Market Share
How Xivic uses Market Share views in Conductor Searchlight:

• Track your content marketing efforts and impact of your SEO Strategy for clients against their competitors.

• Save countless hours of market research by using Market Share to quickly see how what percent of keyword market share your client owns.

• Easily build market research reports to present high-level metrics and competitive insights.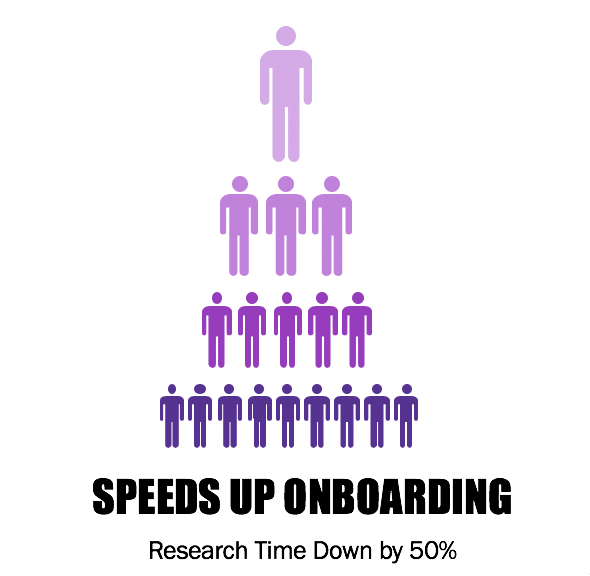 Category Comparison
How Xivic uses Category Comparison in Conductor Searchlight:

• Reduce the time spent monitoring keyword performance with the ability to quickly see trends over time for the top 100 results.

• Easily build category sets for clients' specific content segments (oftentimes products/services) in order to view rank performance at a macro level. This in turn allows us to easily assess quick wins or content opportunities for each product/service.

• Once you have categories set up, you can easily drill down to view individual keyword rank performance for each product/service category and determine next steps for on-page content improvements.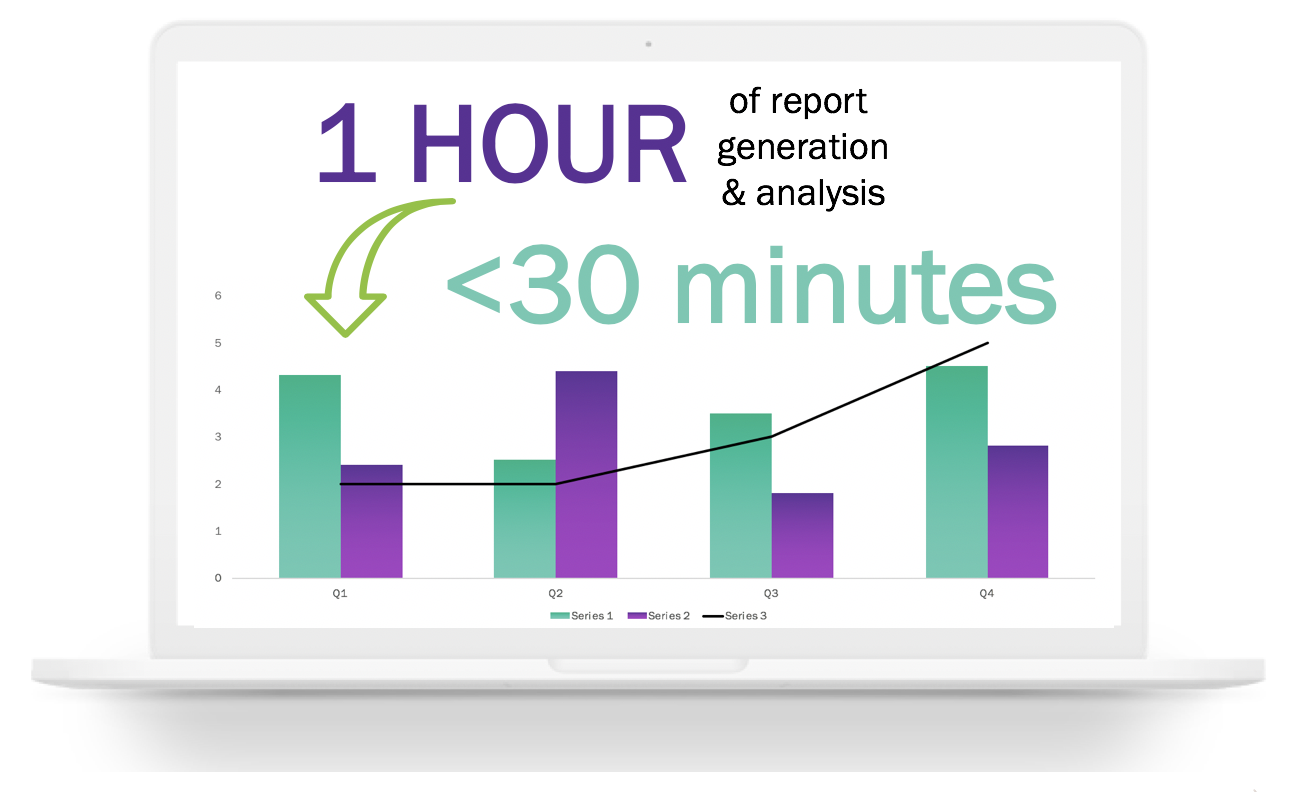 "Basic SEO rank management software like SEMrush does not provide aggregate visualization of rank performance. By seeing a stacked column graph of keyword rank groups over time, our SEO team can rapidly identify performance impact or issues. An hour of report generation and analysis is reduced to less than 30 minutes with Conductor reporting and automated workspace reporting."
Nick Kretz
VP Growth, Head of SEO Xivic
Site Reporting
How Xivic uses Site Reporting in Conductor Searchlight:

• Easily configure dashboards that can be sent weekly to review overall site performance instead of spending hours in separate systems (Google Analytics, SEMrush) to glean assess a client's website health.

• Immediately find trends or content performance issues within a single report delivered to your inbox because in Searchlight the data sources are linked together.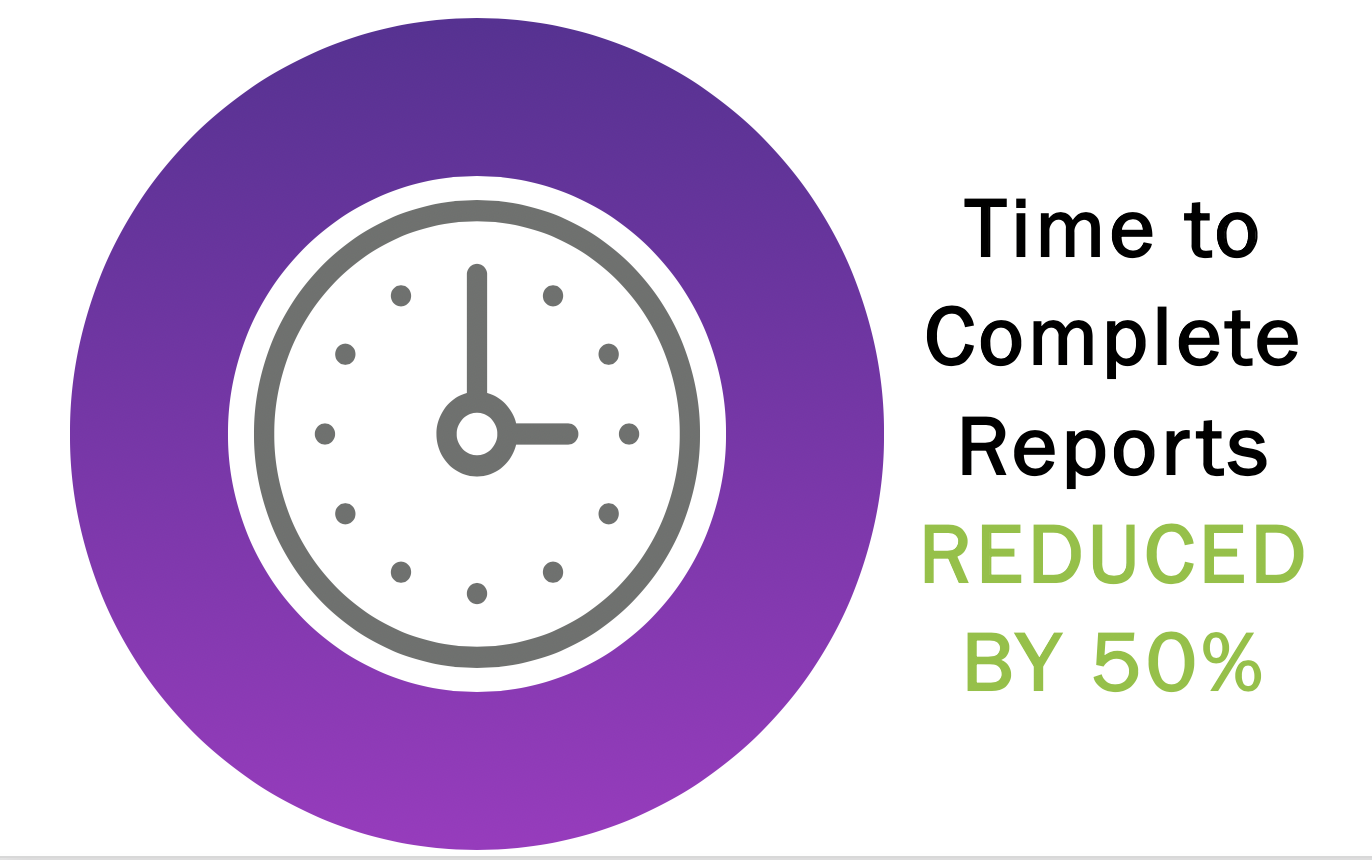 "For non-Conductor clients, our SEO analyst reviews digital analytics performance for 1 to 2 hours weekly. For Conductor clients, the hours of analysis are reduced to 30 minutes with Conductor reporting and automated workspace reporting. Additionally, our SEO reports take 8-12 hours to complete depending on the complexity of KPI reporting and marketing campaign reporting requirements. For Searchlight clients, time to complete reports is reduced by 50%."
Nick Kretz
VP Growth, Head of SEO Xivic
Partnership Data & Technology Integrations
How Xivic uses integrations in Conductor Searchlight:

• Having top industry tools integrated into one platform replaces the need for a full-time SEO specialist to manage each service, including DeepCrawl, SEMrush, and Google Analytics.

• Focus our SEO client work on developing strategy and working on tasks critical to improving a client's visibility in organic search.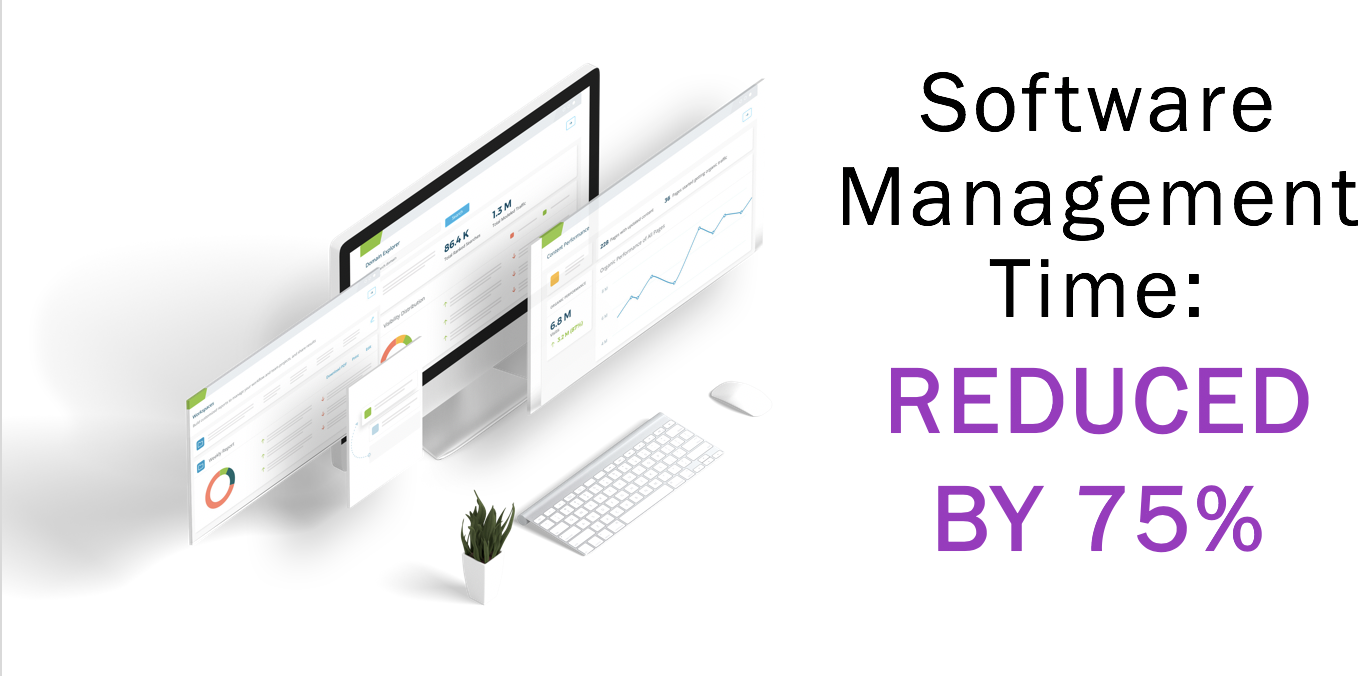 "Every time an employee has to login to an SEO tool we are looking at 15-20 minutes of time lost to software management and configuration. With an average of 4 tools used for each SEO client, 1-1.5 hours is lost per employee during SEO reporting/analysis tasks. With Conductor integrating all of the tools together, software management time is reduced by over 75%."
Nick Kretz
VP Growth, Head of SEO Xivic
With Conductor Searchlight, Xivic is able to do more for their clients with less time and budget. Interested in learning more about how Conductor can help your agency leverage data, insights and workflow for your clients? Sign up for a demo to get in touch with our experts.