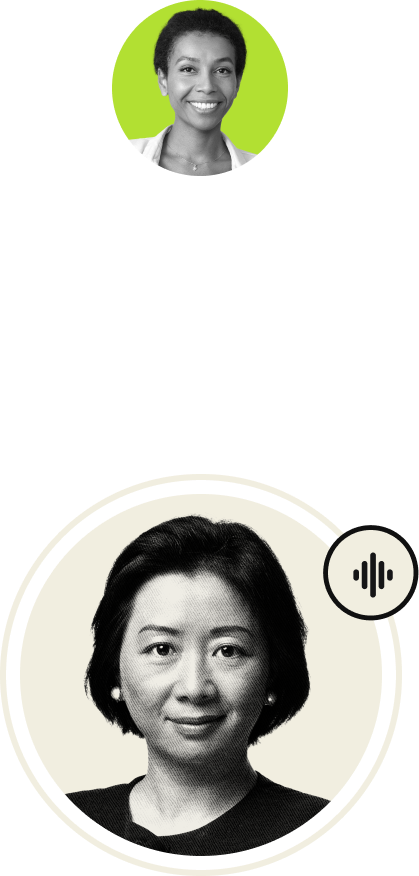 DIGITAL TRANSFORMATION SUMMIT
Unlock your digital
future

& dare to disrupt

Wednesday, October 20, 2021 — 11:00am - 1:00pm ET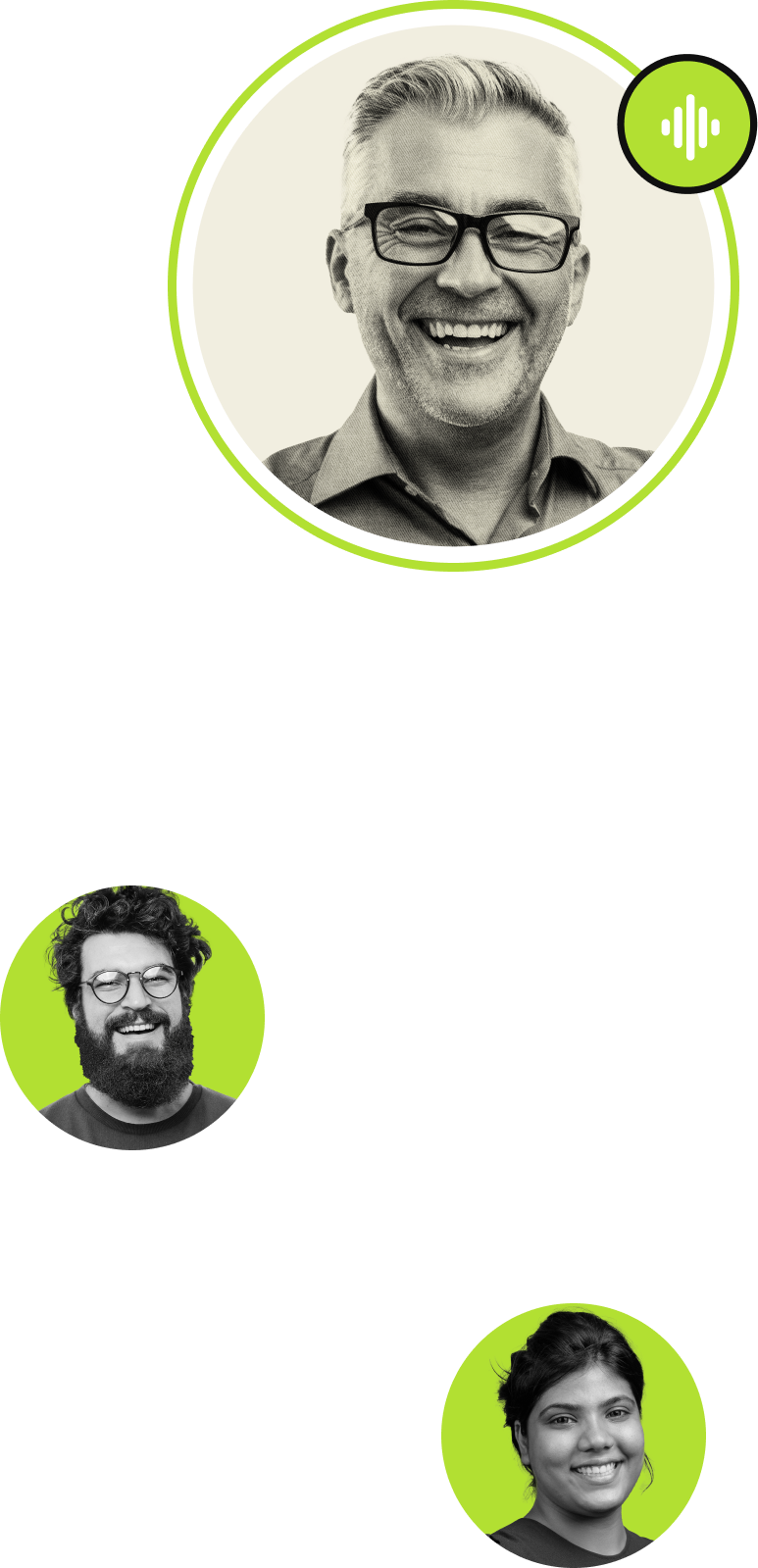 Why Attend
Digital Transformation Summit is an invite-only event for marketing leaders. Taking the building blocks of digital transformation as its subject, this event offers leading insights into organic marketing strategy. Attendees will develop the knowledge required to leapfrog competitors and stay one step ahead of the rest.
Engage with top marketing experts
Hear from some of the most prominent thought leaders in marketing as they discuss how to kickstart digital transformation — built on strong web foundations, SEO, and organic marketing.
Build expertise to grow your inbound funnel
Put your new-found knowledge into practice with breakout seminars as we identify and analyze the building blocks of digital transformation.
Pioneer your organic marketing strategy
Unlock your brand's organic marketing potential by acquiring the necessary knowledge to drive inbound traffic, ROI, and revenue.
Transform customer experience
Learn how to drive more people to your site through SEO enhancements, and how to optimize customer experience by designing a site around personas.
Featured Speaker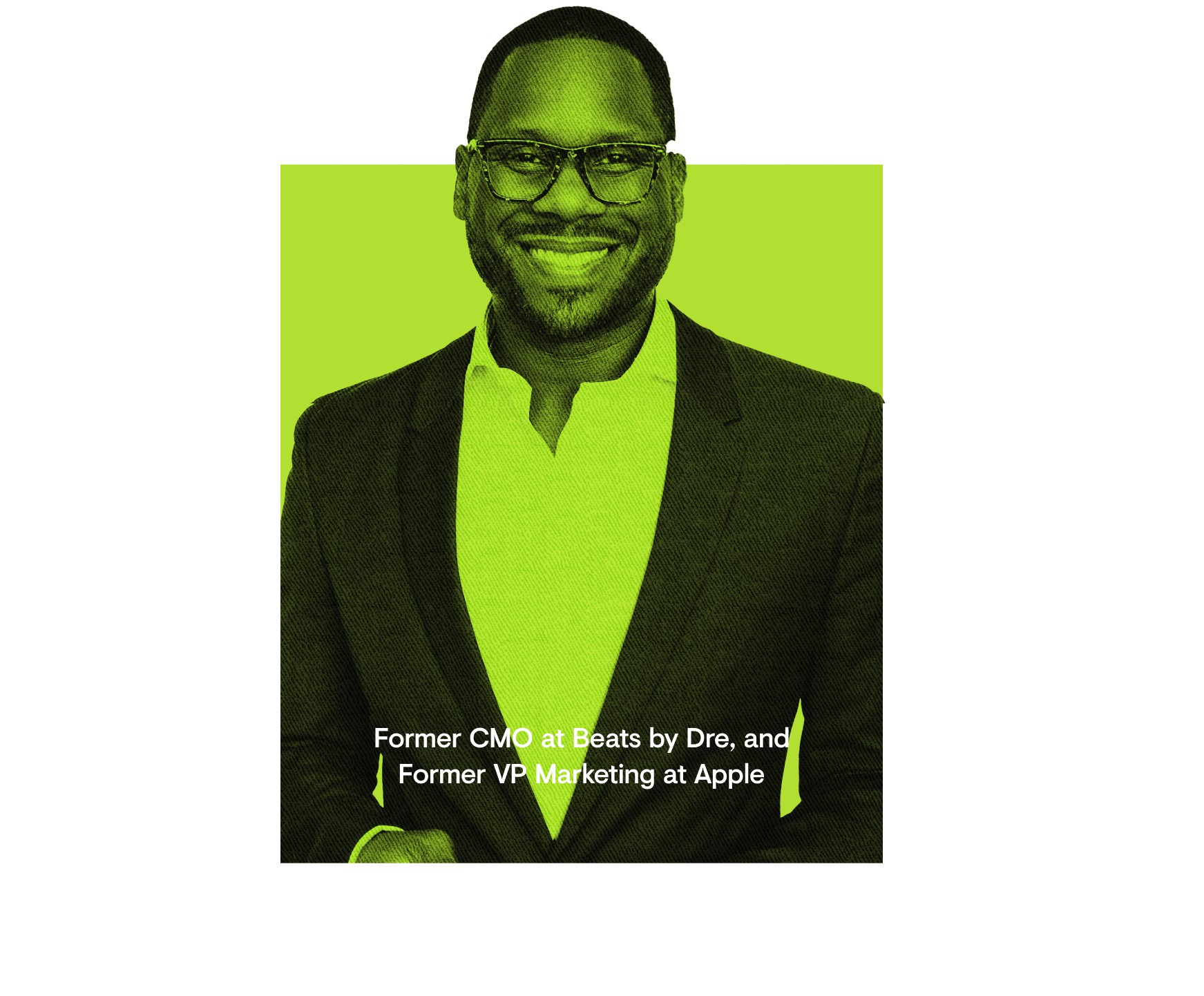 Order of the day
Understand digital transformation better than ever before and future-proof your organic marketing strategy in just two hours.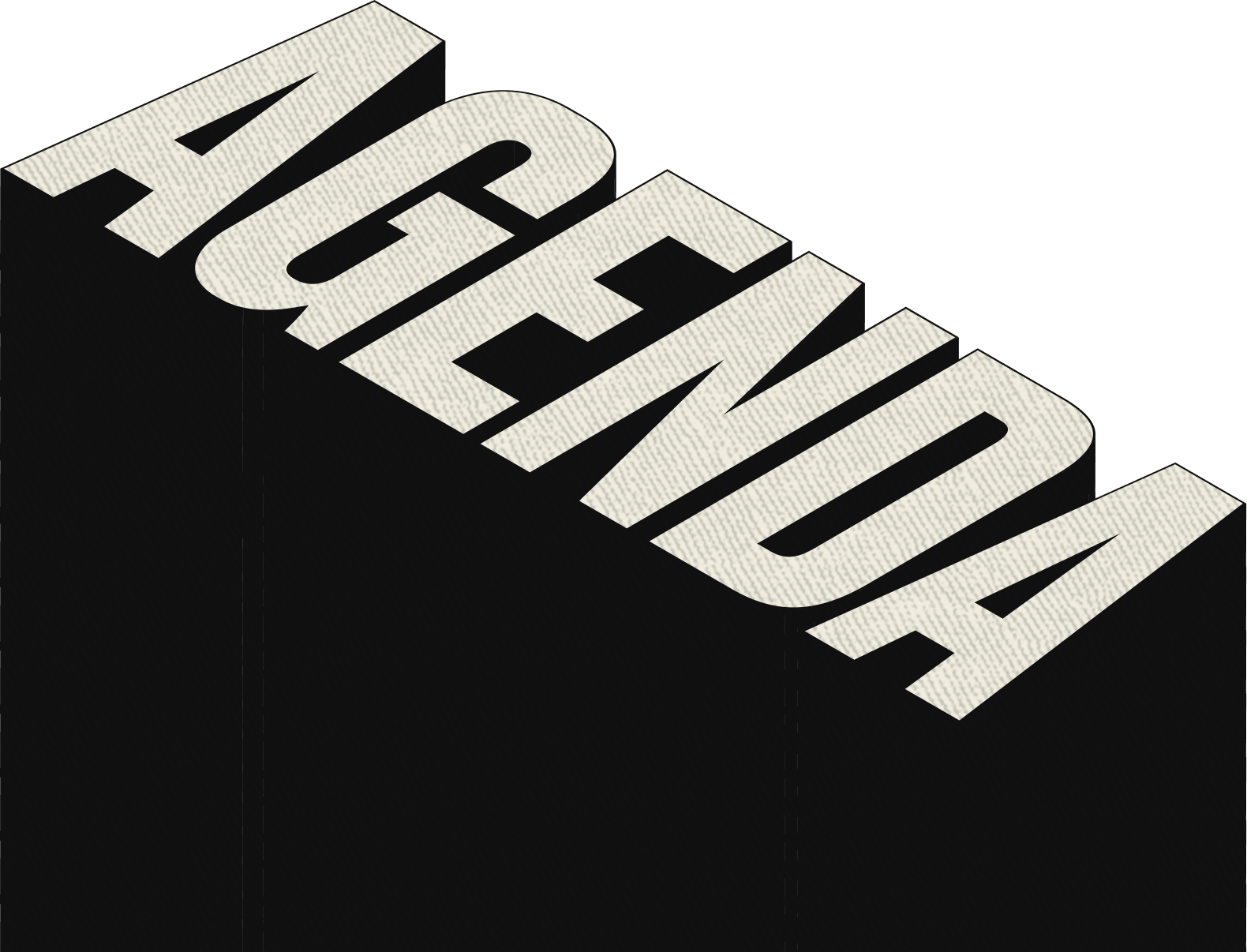 01
The Future Customer and How We Reach Them with Seth Besmertnik, CEO of Conductor
11:00 AM ET
02
The Importance of Authenticity in a Digital World with Omar Johnson, Former CMO of Beats by Dre
11:20 AM ET
03
The Foundation of Your Digital Marketing Transformation with Atul Dubey, Chief Strategy Officer at Wolters Kluwer
11:45 AM ET
04
The Return of the Independent Web with Caterina Fake, Co-Founder of Flickr & Chairman of Etsy
12:05 PM ET
05
Breakout Seminar with Scott Brinker, VP of Platform Ecosystem at Hubspot
12:30 PM ET
06
Breakout Seminar Piera Gelardi, Co-Founder & Executive Director at Refinery29
12:30 PM ET
Meet the speakers
Conductor's Digital Transformation Summit is a chance to hear from some of the most forward-thinking minds. Additional speakers to be announced soon.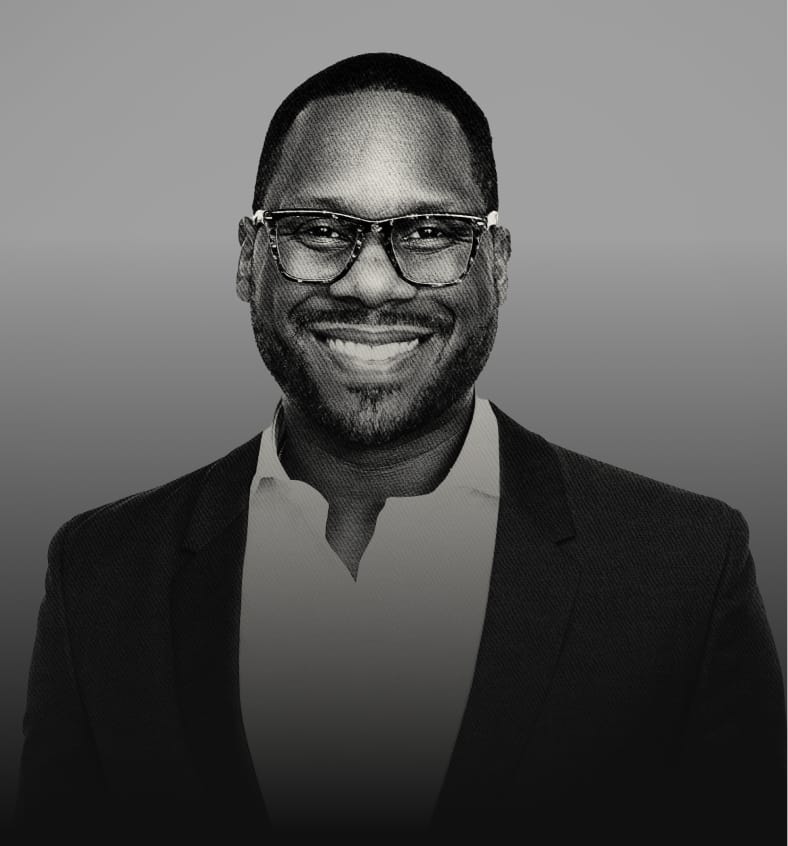 Omar Johnson
Former CMO at Beats by Dre, and Former VP Marketing at Apple
Omar Johnson
Omar Johnson is a marketing innovator in the art of building world-class brands.. As former CMO of Beats by Dre and VP of Marketing at Apple, throughout his career, Johnson has led all facets of marketing, ranging from brand development and positioning to advertising and global digital marketing. Under Johnson's tenure, Beats grew from $20 million to a $2.0 billion dollar category leader, becoming the #1 premium headphone in over 25 countries, which led to the subsequent purchase by Apple for $3 billion. Adweek named Johnson a "Brand Genius," and Business Insider named him one of the "Most Innovative CMOs." Additionally, Johnson has worked on hundreds of winning marketing campaigns while at international brands such as Nike, Coca-Cola, Kraft Foods, and Campbell Soup. Johnson produced some of Nike's most memorable TV commercials including "Rise," starring LeBron James, "All Together Now," featuring Kobe Bryant, and "The Most Valuable Puppets". Since Apple, Johnson has founded ØPUS United, a modern brand management company comprised of a multi-disciplined collective of award-winning executives, athletes, strategists, creatives, and musicians, who understand the anatomy of world-class brands. Through his work with ØPUS United, Johnson has also been actively involved in developing initiatives, such as We The People and We Got Next, and authored Dear White Corporate America to encourage conversations around racial equity and the empowerment of younger generations to take action through polling, voting, and representation within the government. Johnson is from Brooklyn, NY. He received a BS in Biology and Chemistry from Georgia State University and an MBA from Goizueta Business School at Emory University.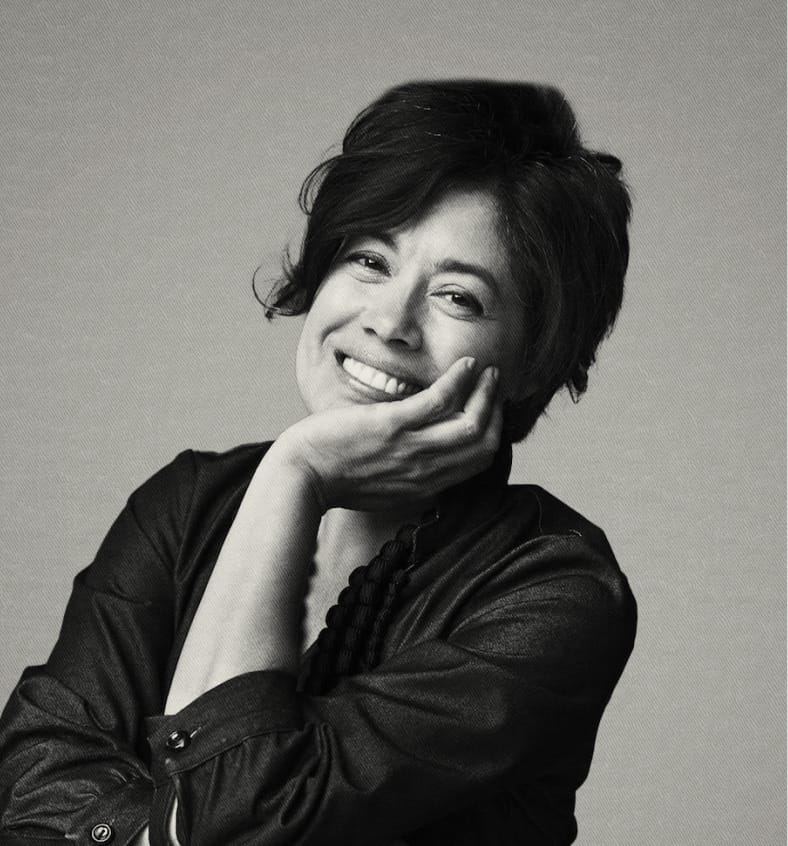 Caterina Fake
Co-Founder of Flickr and Chairman of Etsy
Caterina Fake
Caterina Fake is an investor at Yes VC, a pre-seed and seed stage venture capital fund, and is the host of the #1 Tech Podcast Should This Exist? addressing the question of our times: how is technology impacting our humanity? Previously, she worked at Founder Collective as a Founder Partner, served as Chairman of Etsy and was the co- founder of Flickr. Yes, VC invests in scalable social systems, brands that embody cultural movements, and founders who recognize the opportunity in the rising power and affluence of women. Caterina sits on the boards of Public Goods, the Sundance Institute and McSweeneys. Caterina is an early creator of online communities and a longtime advocate of the responsibility of entrepreneurs for the outcomes of their technologies. In her work she addresses the cultural impact of new technologies, human interactions online, design, good governance, innovation and creativity–and how we can all make the internet a kinder, more human place. Ms. Fake has received Honorary Doctorates from the Rhode Island School of Design and The New School. Time Magazine named her one of the Most Influential People in the world, and she was given the Silicon Valley Visionaries award in 2018.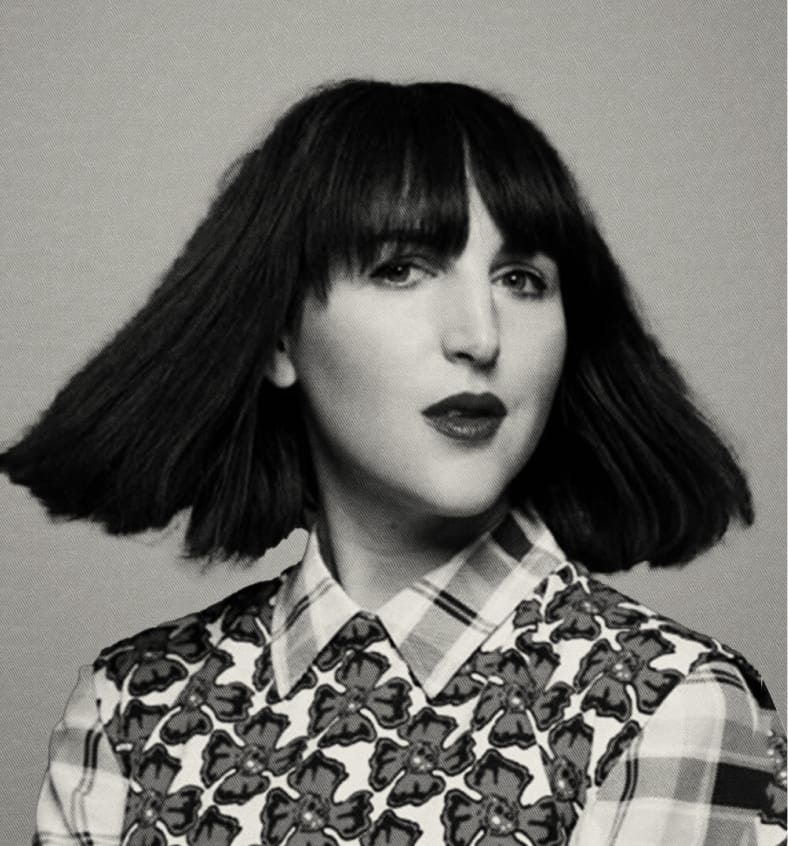 Piera Gelardi
Co-Founder and Executive at Refinery29
Piera Gelardi
Piera is co-founder and served as creative director of Refinery29, the next-generation media company focused on giving women the tools (not rules) to live an informed, well-rounded life and expanding the representation of women. R29 has been included on both Inc. 500 and Fast Company's lists of most innovative companies. As a creative leader, Piera was honored as one of Ad Age's 50 Most Creative People of the year, Adweek's Creative 100, Entrepreneur magazine's 50 Most Daring Entrepreneurs, and was featured in Adweek as one of the 37 Women Who Are Disrupting the Status Quo and Championing Gender Diversity. She is a frequent public speaker, keynoting events like SxSW and INBOUND, motivating audiences to recognize their own creative potential. Piera has lead artistic activations with non-profits including Give Blck, Joy To The Polls, Planned Parenthood, GLAAD, ACLU, and She Should Run, bringing awareness to their important work. In 2017, the Lower Eastside Girls Club named her a "Woman of Action." She has served on the boards of Step Up and The Lower Eastside Girls Club, aiming to set girls up for success with well-rounded education and access to creative expression, activism, and mentorship.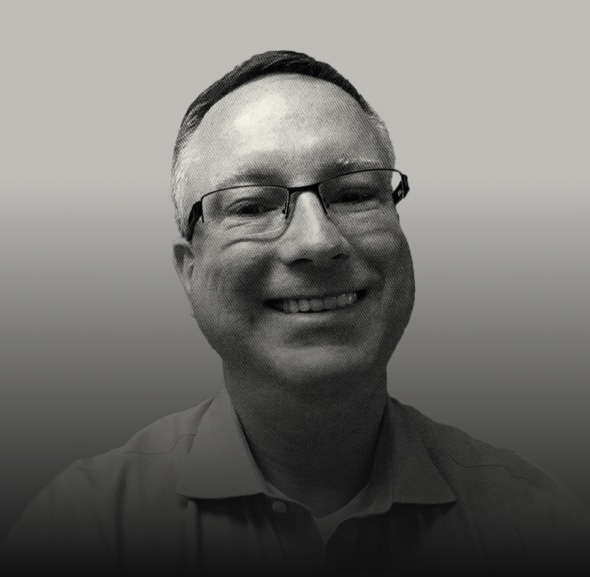 Scott Brinker
VP Platform Ecosystems, Hubspot
Scott Brinker
Scott Brinker has been analyzing marketing technology and its impact on marketing organizations for more than a decade. He writes the chiefmartec.com blog and serves as the program chair of the MarTech conference series. He serves as VP Platform Ecosystem at HubSpot, helping to grow and nurture the company's community of technology partners. And he authored the best-selling book Hacking Marketing, about adapting software management practices — such as agile methodologies — to marketing teams. Previously, he was the co-founder and CTO of ion interactive. He holds degrees in computer science from Columbia University and Harvard University and an MBA from MIT.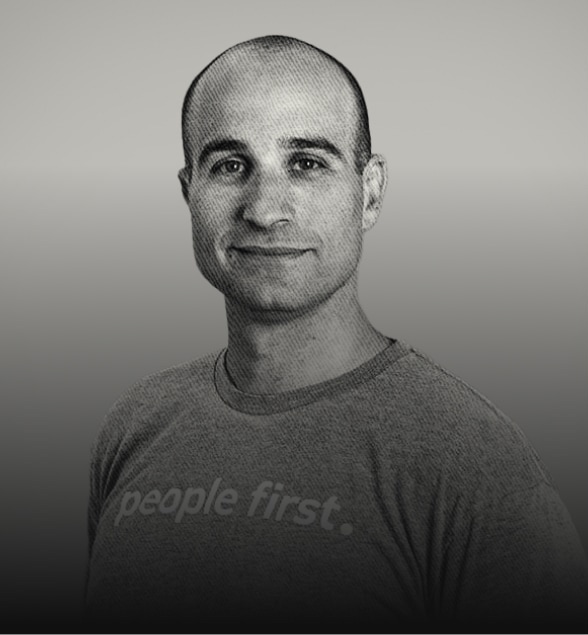 Seth Besmertnik
Co-Founder and CEO, Conductor
Seth Besmertnik
Since founding Conductor, Seth Besmertnik has led the company through multiple financing rounds and extraordinary growth, including Conductor's successful spin out from WeWork in 2019. Conductor has been nationally recognized as a best place to work for 7 years running, and Seth was named Marketing Technology CEO of the year in 2019. Today, a growing list of the world's greatest brands, like Citibank, SAP, and CVS, partner with Conductor to humanize marketing and deliver greater value to their customers.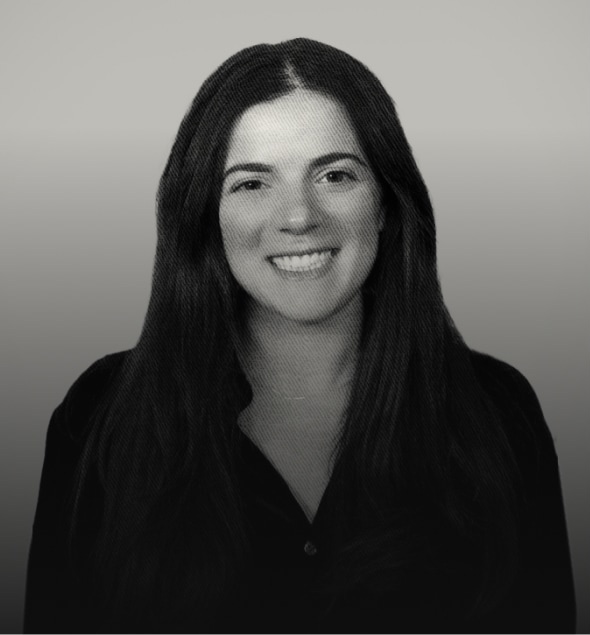 Lindsay (Boyajian) Hagan
VP of Marketing, Conductor
Lindsay (Boyajian) Hagan
Lindsay is the VP of Marketing at Conductor, managing all demand generation and go-to-market activities. With over ten years of experience in the B2B SaaS space, Lindsay's strengths lie in scaling marketing teams and building cross-channel campaign strategies. A determined entrepreneur, Lindsay began her career by launching her own company, WeareverYouGo. While working at WeareverYouGo, she participated in Cornell University's startup accelerator, eLab class, where she built a team of five. Furthermore, she was accepted into General Electric and OMD's joint incubator program in New York City. After stepping away from WeareverYouGo, Lindsay pursued a dual master's degree in Industrial and Labor Relations (ILR) and Management at Cornell University and ESCP Europe. She then joined Augment, a Salesforce-backed augmented reality SaaS platform. There, Lindsay built the marketing team from the ground up and executed all online lead generation. Lindsay was a Discovery Awards Finalist for Emerging Women Marketers in Tech in 2017. She regularly speaks at industry events and presented at notable conferences such as Digital Summit DC Inside Intercom, the NYC Product Marketing Conference, and Conductor's C3 Marketing Conference.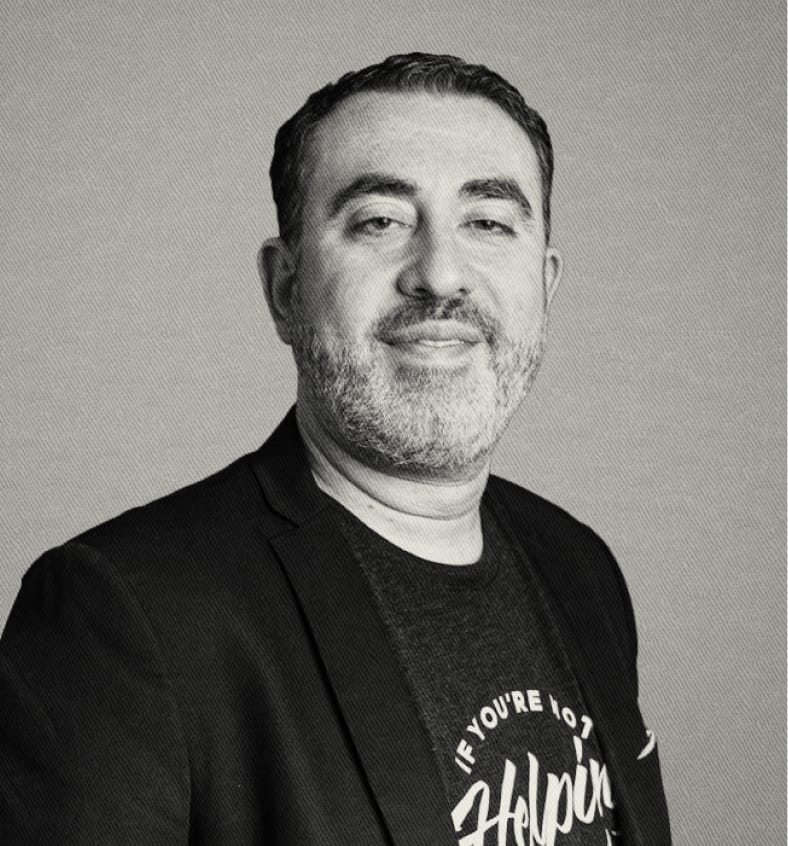 Stephan Bajaio
Chief Evangelist, Head of Professional Services & Co-Founder at Conductor
Stephan Bajaio
Stephan Bajaio joined Conductor from Yahoo in March of 2008. During his tenure, he has built and lead multiple teams at Conductor. He founded Conductor's Professional Services team, growing it from 2 to 50+ global SEO experts in just 4 years. Today, he is Conductor's Chief Evangelist, leading a team focused on strengthening and growing Conductor's community of customers, partners, and great marketers around the world. Stephan brings a strong, outspoken leadership style and an unmatched level of passion, strategic thinking, and creative industry to Conductor. He also brings a wealth of SEO knowledge and outstanding customer relationship-building skills. Stephan has a bachelor's degree in communications from American University in Washington, D.C. and is currently based in New York. He sits on the board of directors of SEMPO and is an active keynote speaker at conferences and events internationally. He is also a co-host of the search podcast Search On Tap.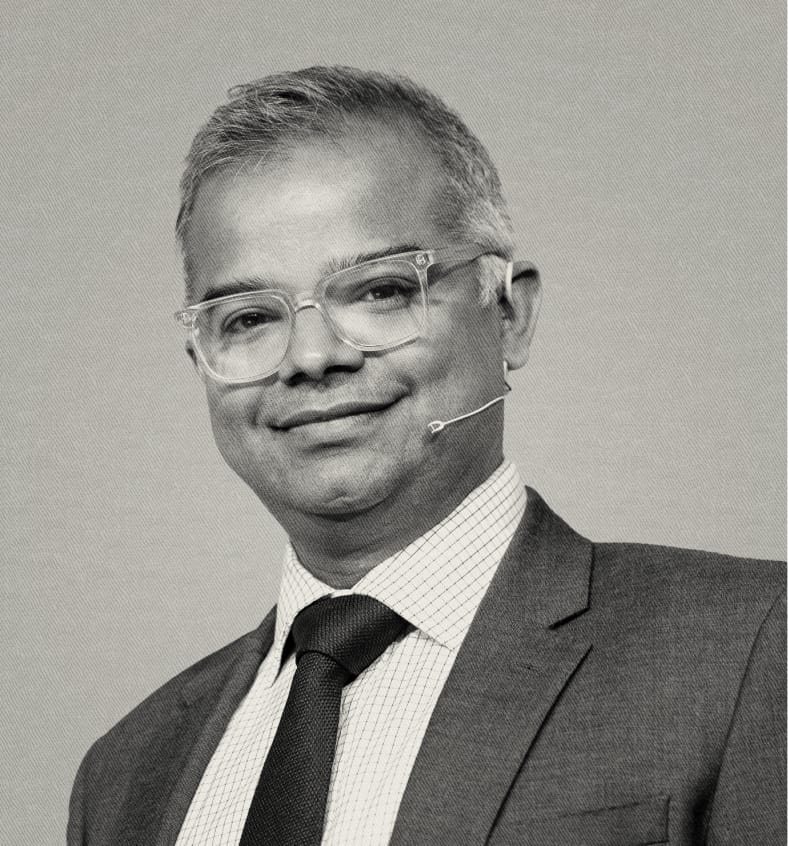 Atul Dubey
Chief Strategy Officer, Wolters Kluwer

Introducing Conductor's Women in Search!
We're looking to highlight women leaders and celebrate their accomplishments and contributions to the search industry. Please join us in nominating an incredible woman you feel has inspired you or made an impact in Organic Search in any way. Honorees will be announced at our Digital Transformation Summit on October 20th. For each nomination, $5 will be donated to Girls Who Code.

Explore more Conductor events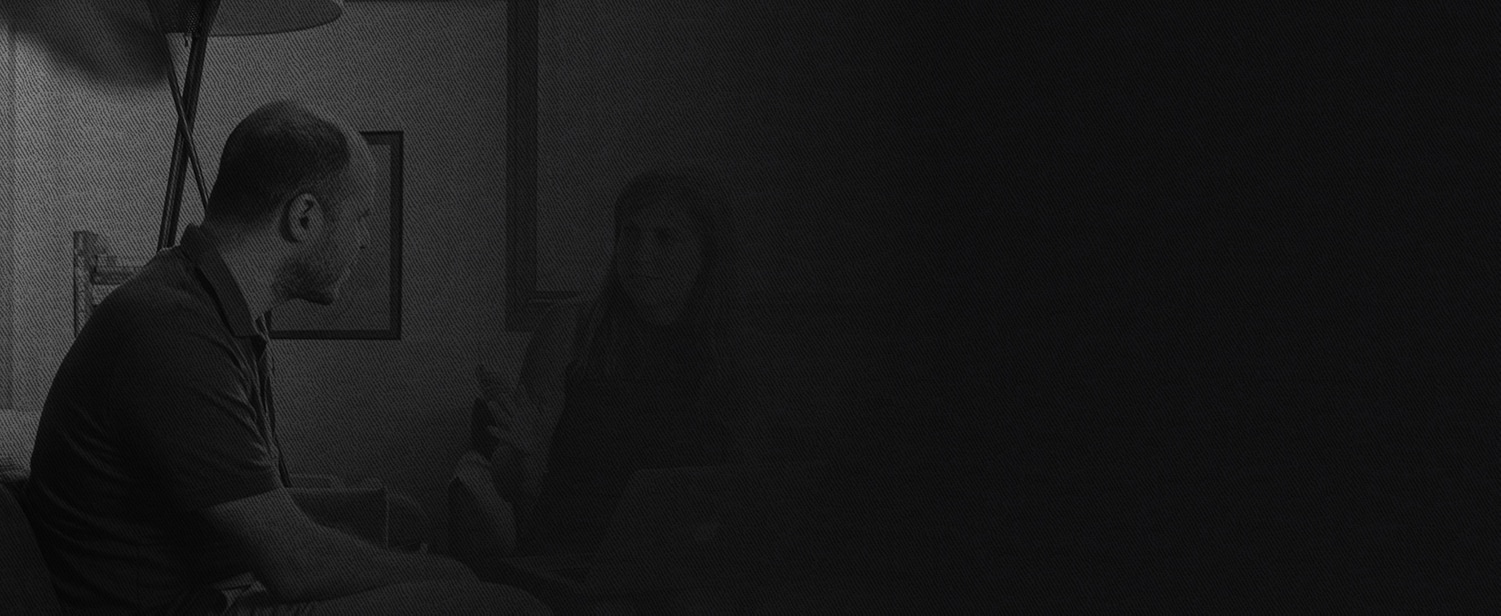 About Conductor
Conductor is the #1 Organic Marketing platform built for enterprise SEO, Content, and Web teams.
The Digital Transformation Summit is designed exclusively for marketing leaders, please submit your request to attend via the form below.