All integrations
Google Analytics
Track organic content performance and report on website traffic and conversions from organic search and other channels.
Category
About Google Analytics
analytics.google.com
Do more with Conductor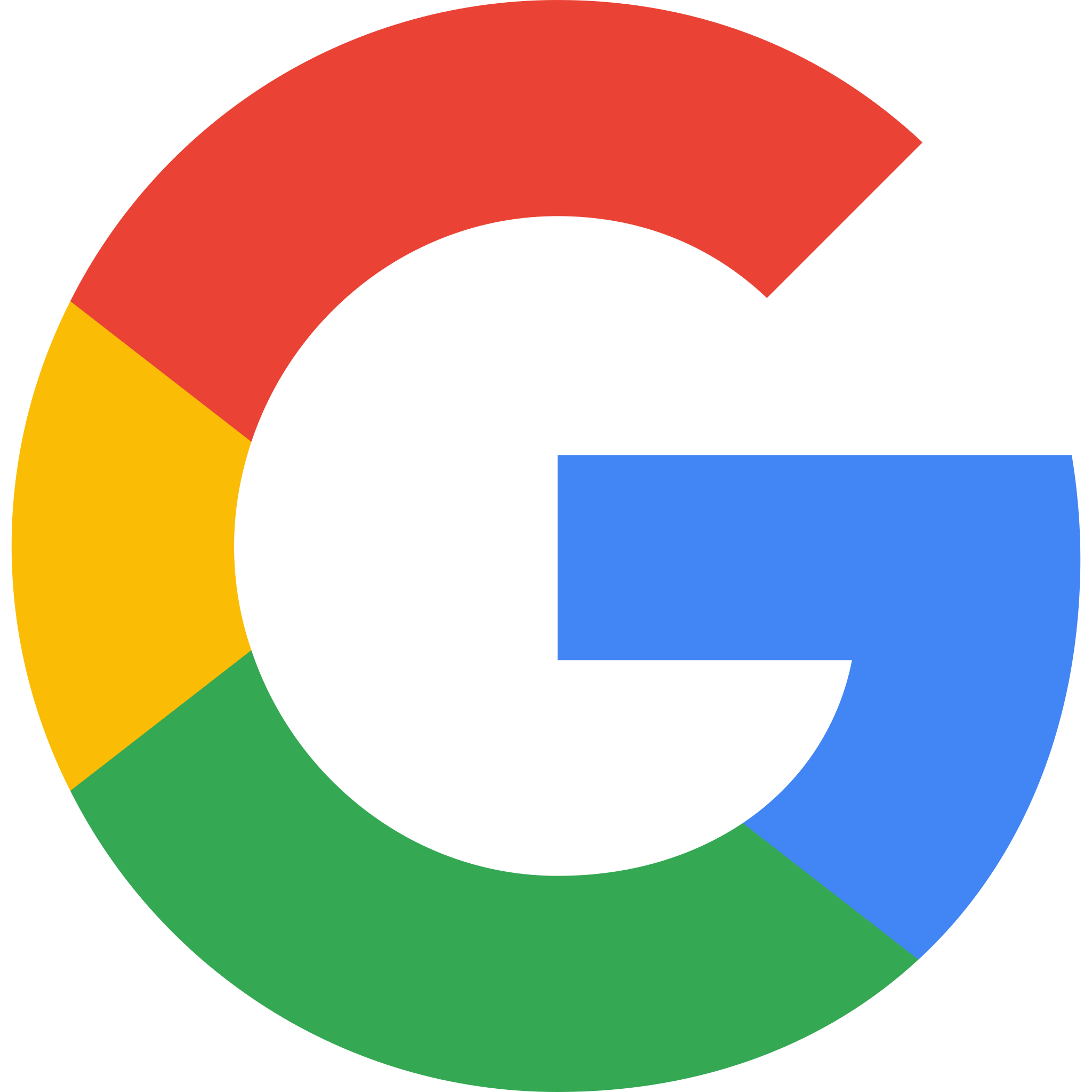 Google Search Console
Get better line of sight with monitoring and insight into Google' search results.

Yext
Boost your business with modern, natural language search built for the age of AI.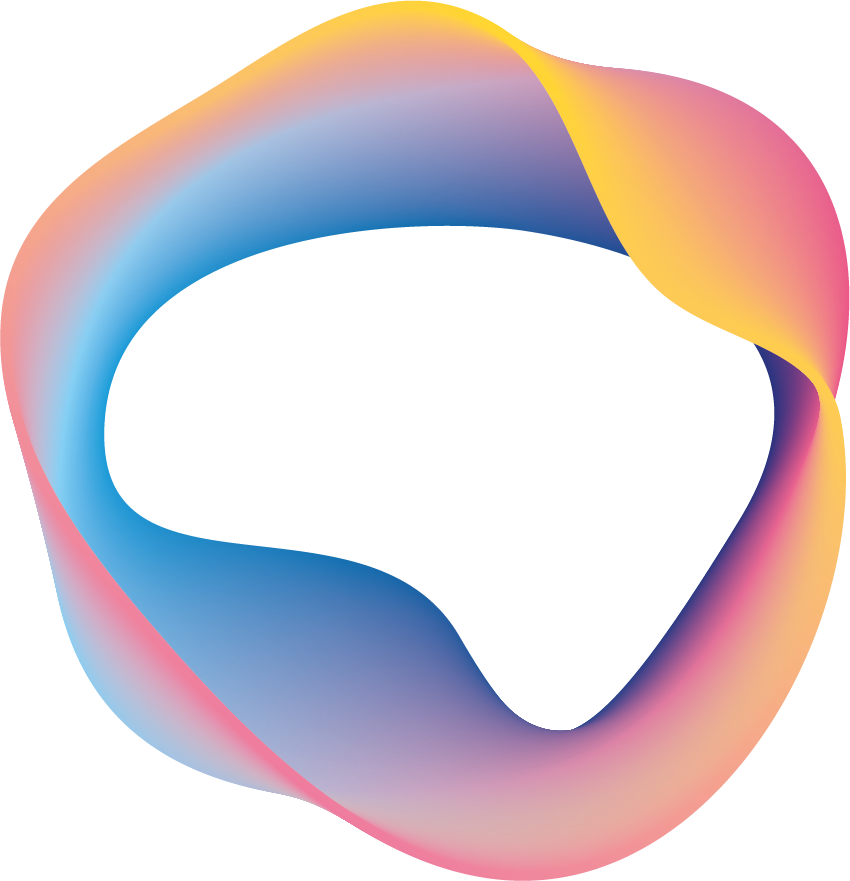 Talkwalker
Consumer intelligence for the world's most impactful brands.