All integrations
Talkwalker
Talkwalker is the leading social listening and analytics company that empowers global brands and agencies to optimize the impact of their brand communication efforts.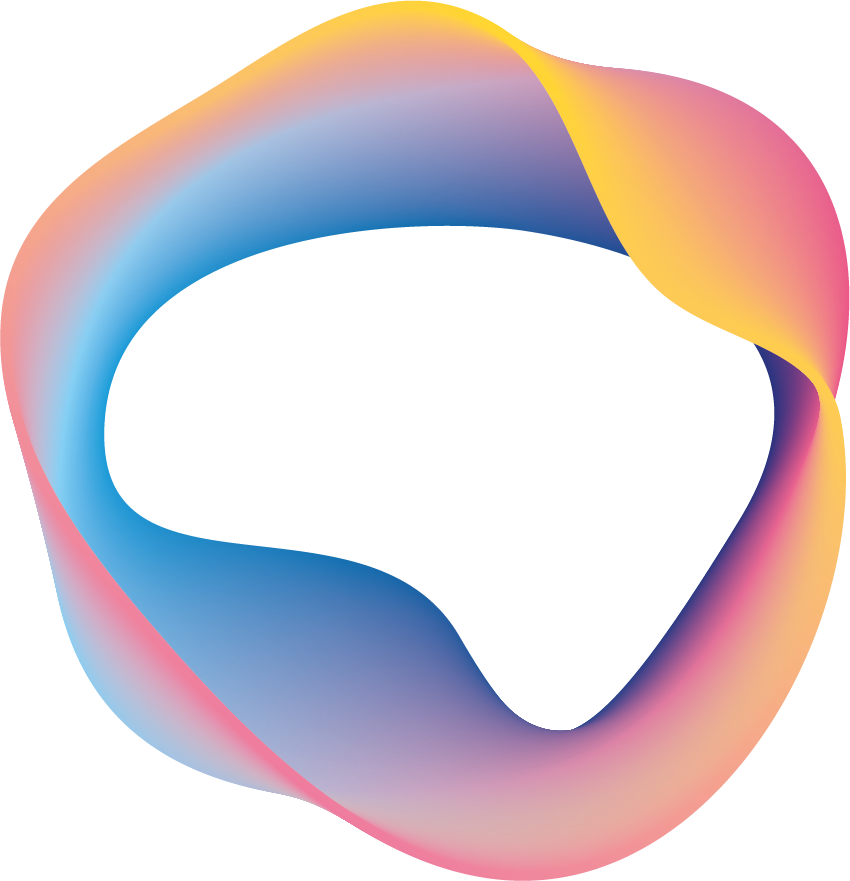 Talkwalker provides companies with an easy-to-use platform to protect, measure and promote (PMP) their brands worldwide across all communication channels.
In today's digital-first landscape, Talkwalker serves as your extra set of eyes and ears. It monitors and makes sense of what's happening on social channels, online and offline media in real-time around your brand, competitors and industry, globally in 187 languages.
Talkwalker was named a Strong Performer in the Forrester Wave™: Social Listening Platforms, Q3 2018.
Category
About Talkwalker
Consumer intelligence for the world's most impactful brands
talkwalker.com
Do more with Conductor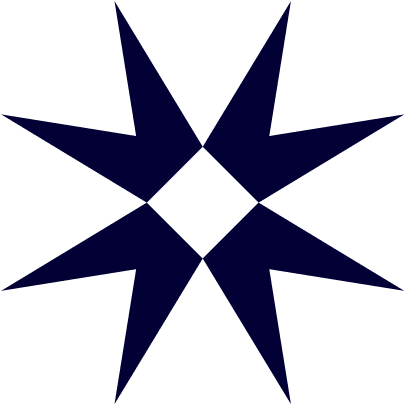 Lumar (previously Deepcrawl)
Grow fearlessly with a connected technical SEO platform.

Dragon Metrics
Improve Ranking & Automate Reporting with the First Truly Global SEO Platform.

Yext
Boost your business with modern, natural language search built for the age of AI.