All integrations
Yext's mission is to give companies control over their brand experiences across the digital universe of maps, apps, search engines, voice assistants, and other intelligent services that drive consumer discovery, decision, and action. Today, thousands of businesses including brands like Taco Bell, Rite Aid, and Steward Health use the Yext Knowledge Engine™ to manage their digital knowledge in order to boost brand engagement, drive foot traffic, and increase sales.
Category
About Yext
Boost your business with modern, natural language search built for the age of AI.
yext.com
Do more with Conductor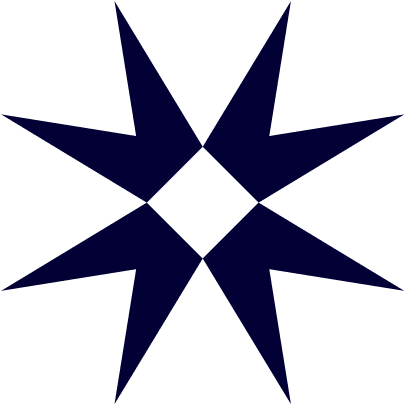 Lumar (previously Deepcrawl)
Grow fearlessly with a connected technical SEO platform.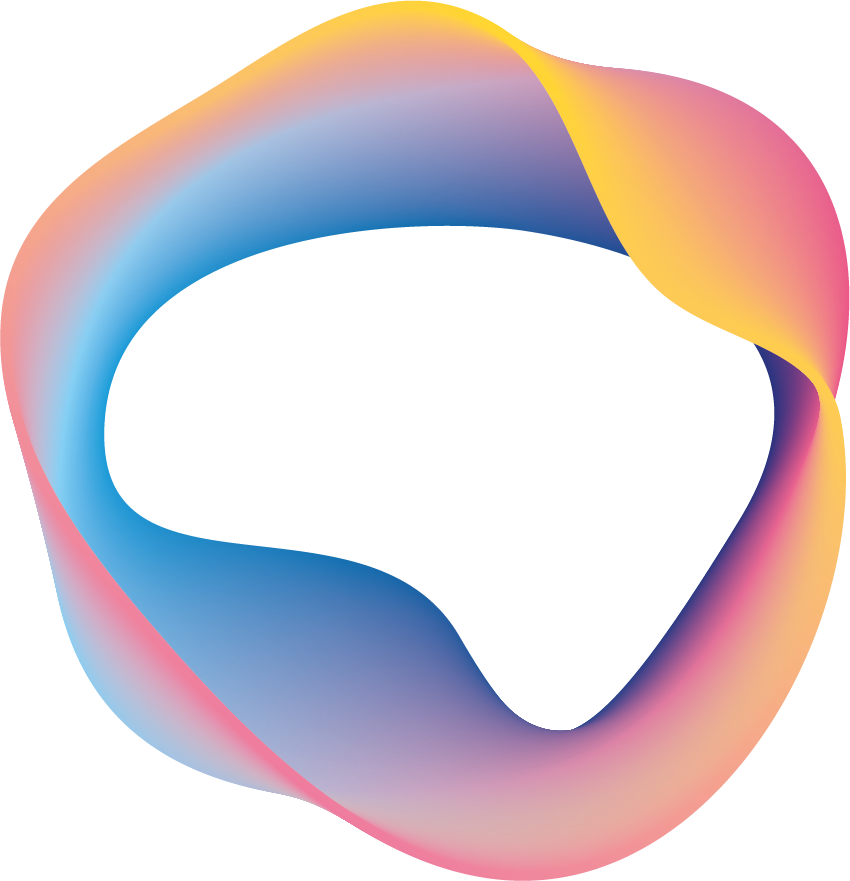 Talkwalker
Consumer intelligence for the world's most impactful brands.

Dragon Metrics
Improve Ranking & Automate Reporting with the First Truly Global SEO Platform.