The largest keyword engine is in your hands
With 20+ billion keywords, Conductor's platform unlocks infinite possibilities of SEO keyword research and analysis to elevate your brand's digital presence in search rankings. Investigate competitor strategies through extensive competitive tracking to get ahead and stay ahead.
Keyword Index
Uncover keyword opportunities
Access the largest and most comprehensive keyword index in the industry to help you discover the content topics that will resonate with your audiences, across channels.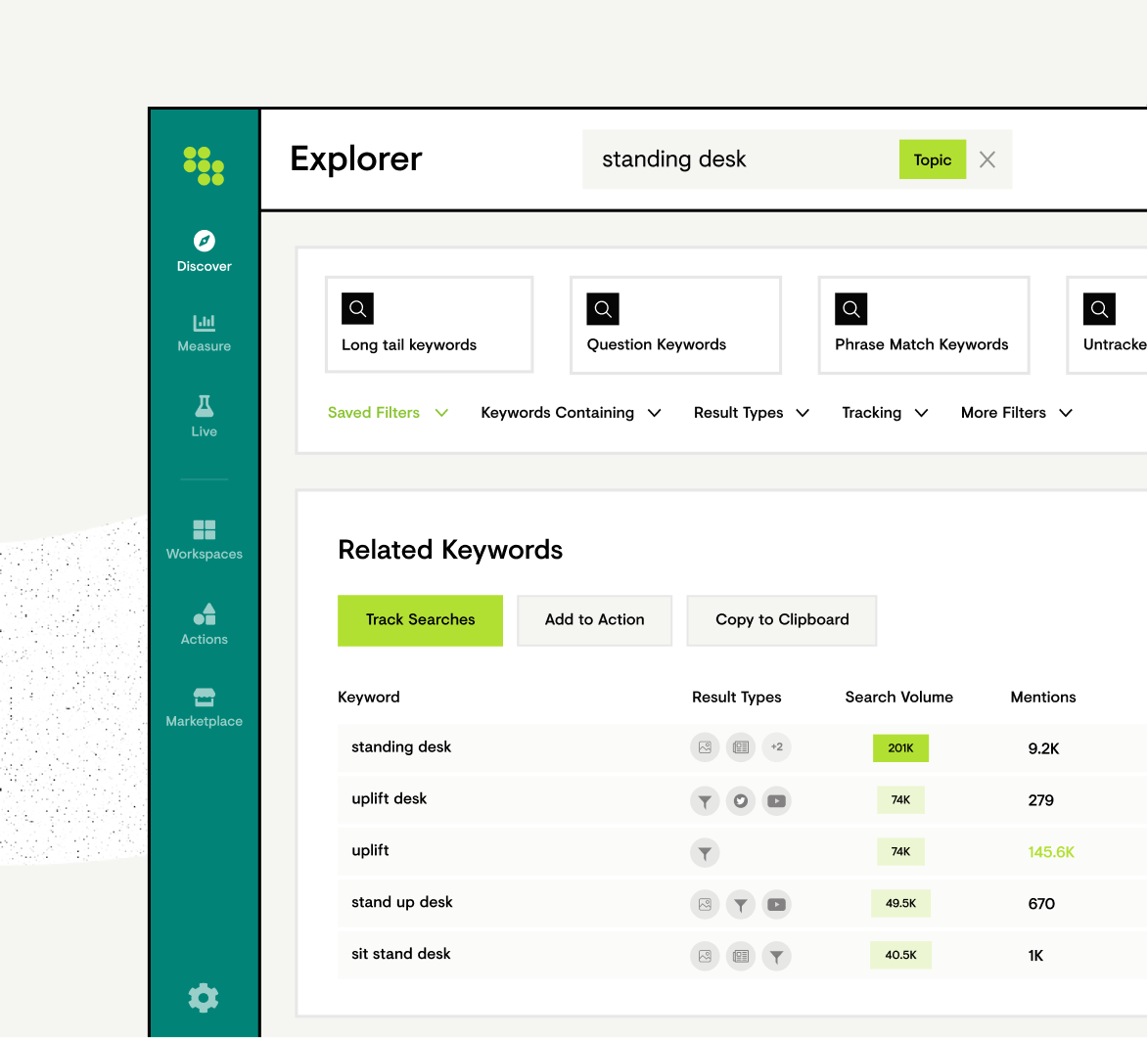 Search Insights
Understand customer intent
Discover a deeper understanding of your audience with social, demographic, and sentiment insights, so you can create highly relevant content that is found where they are, in the way that most resonates.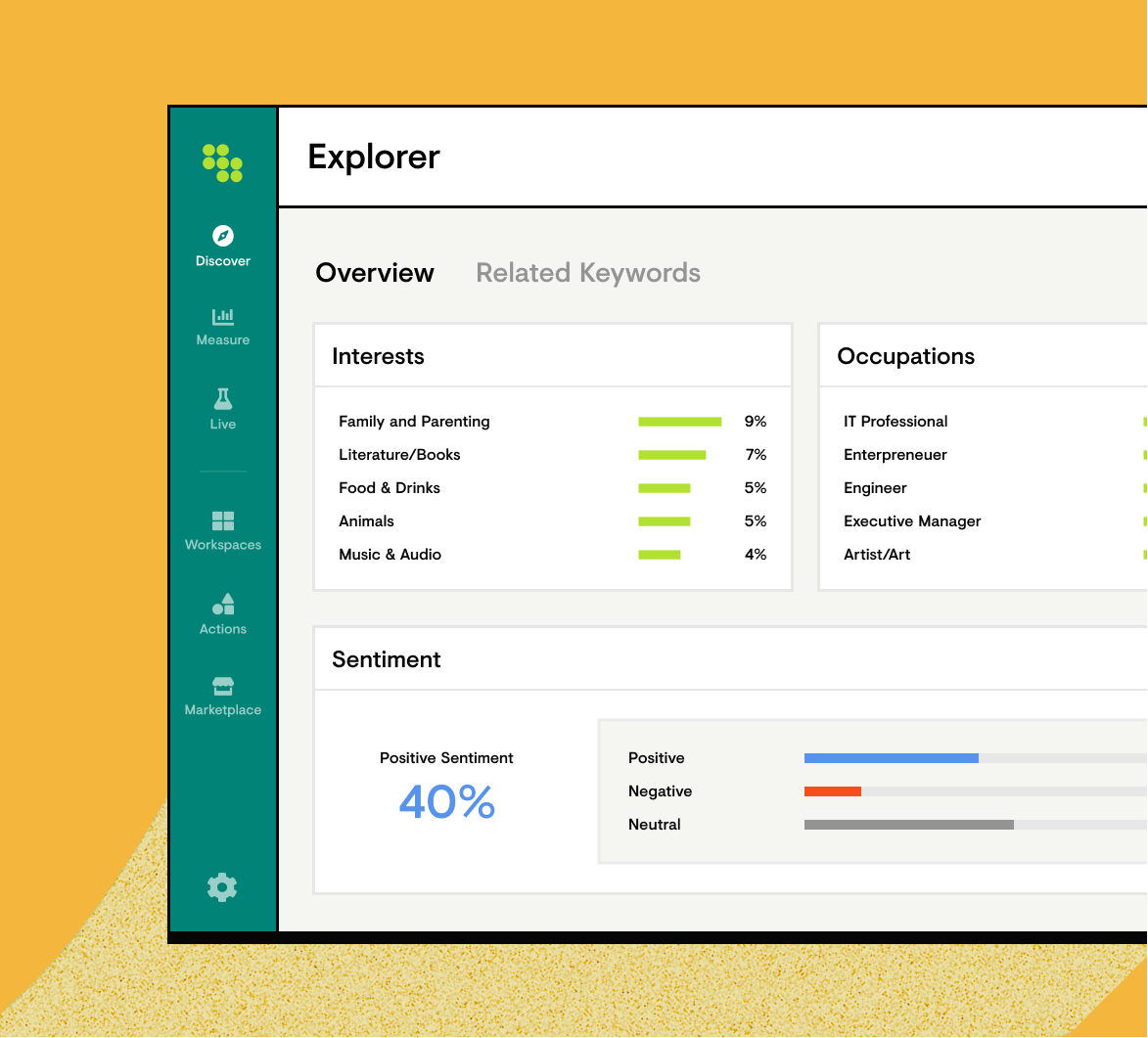 Competitive Intelligence
Outmaneuver the competition
Instantly analyze your competition's strengths and weaknesses, compare head-to-head, and filter to the most impactful insights to easily identify opportunities for capturing greater visibility.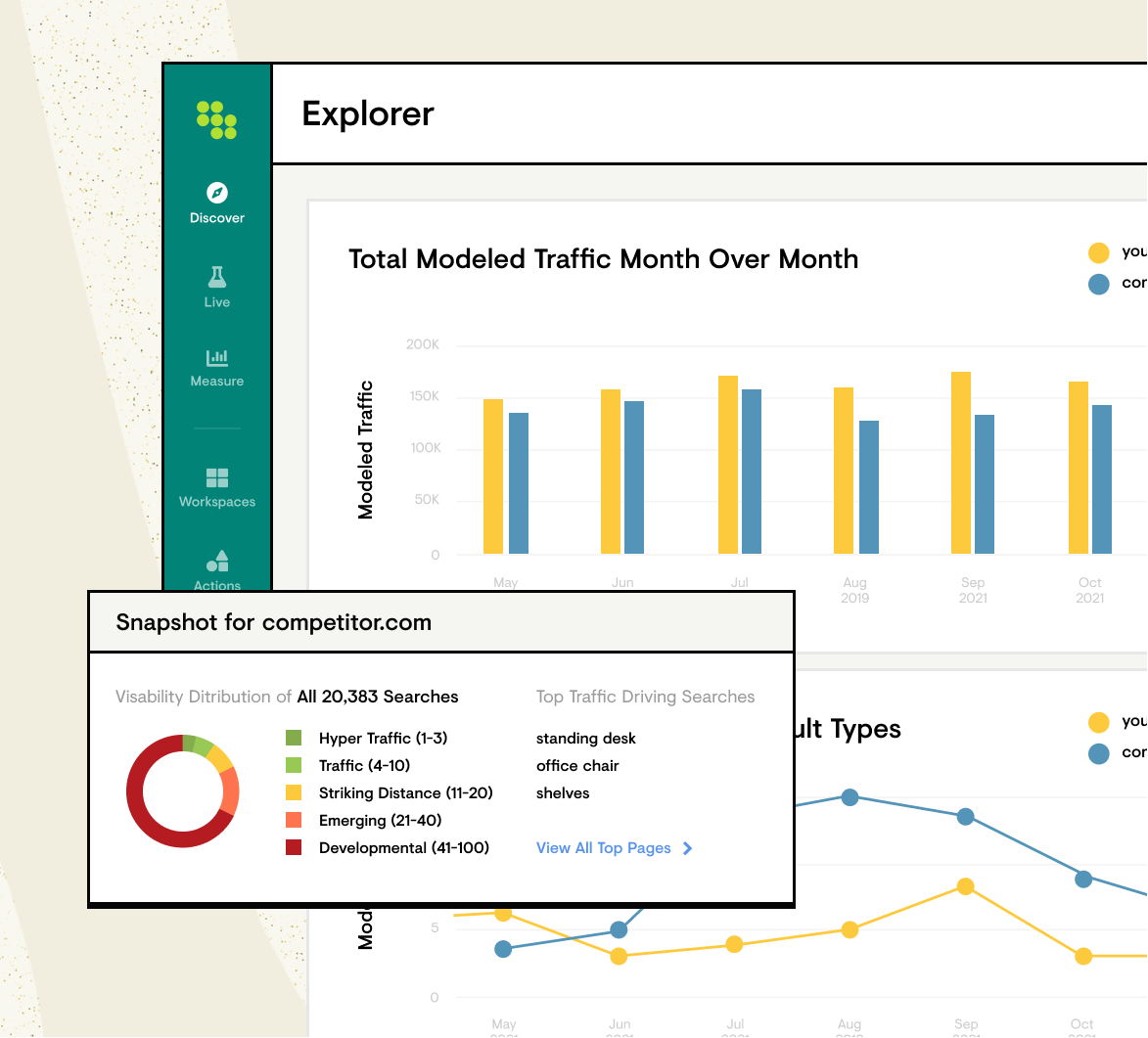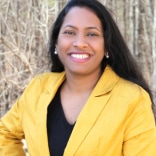 "Conductor is a great tool to use for keyword research, which helped us in monitoring progress and making adjustments to improve our organic presence."
Mahati Rapol
Veracode