Winning the Top 10 with Marine Credit Union and Conductor
Learn how a major credit union doubled traffic for ranked keywords in just a few months.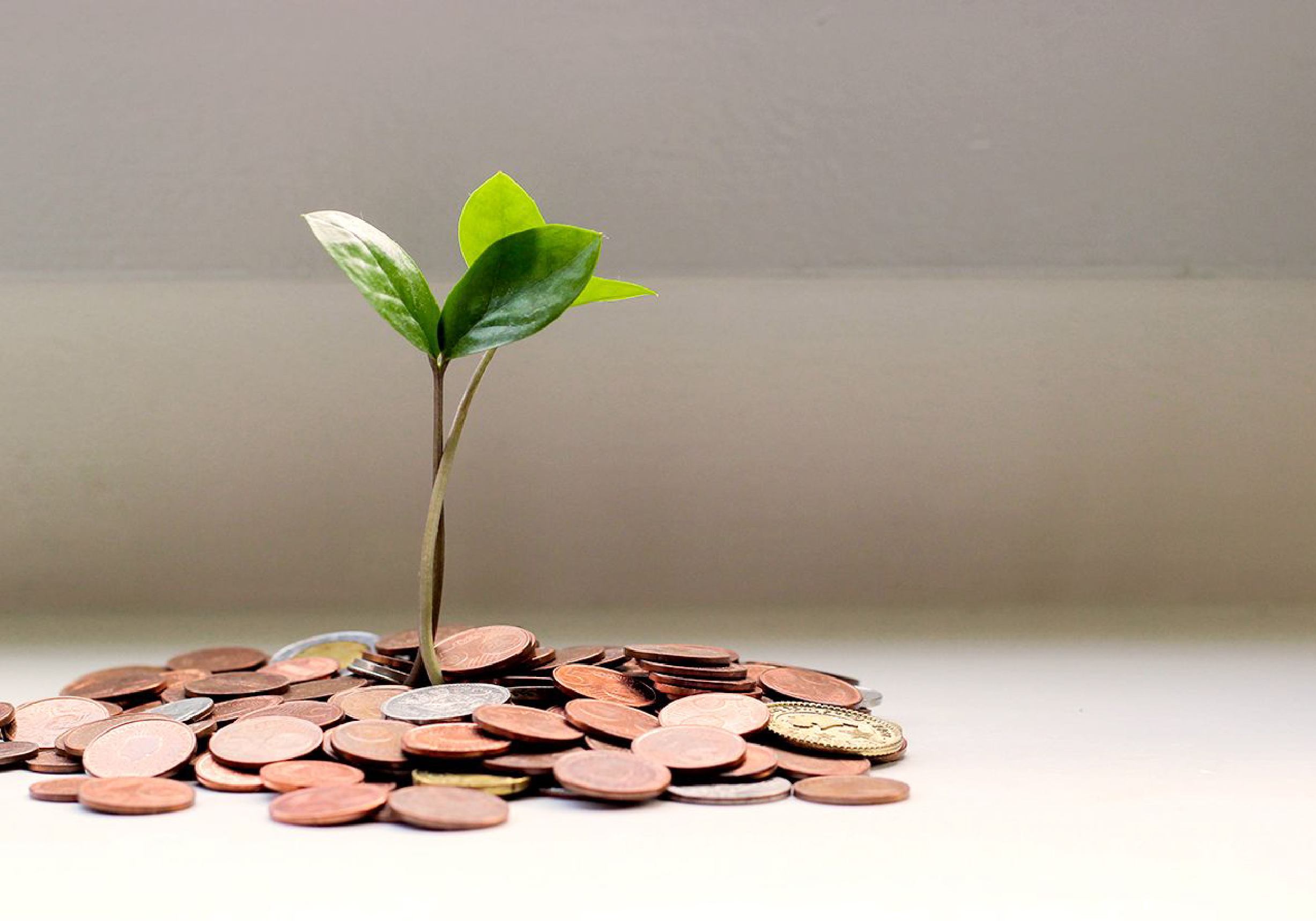 Headquarters
La Crosse, WI
Company Size
<1000 Employees
Industry
Financial services
About Marine Credit Union
Marine Credit Union was founded in 1949 to help its members secure financial freedom. Today, Marine is a $1B credit union serving more than 85,000 members across Wisconsin, Iowa, and Minnesota.
The Marine Credit Union's mission is to give back to their communities by advancing members' lives from a place of financial need to a life of ownership. Marine strives to help its members reach their goals, even if they have been turned away elsewhere.
In short, the marketing team at Marine was missing out on an opportunity to increase its visibility in the SERP due to a lack of SEO expertise on the team. They understood there was a way to drive significant organic traffic but were unsure how to properly adjust their strategy to incorporate and prioritize SEO.
Despite strong membership across three states, the financial organization only started investing significantly in marketing over the last few years. At first, the marketing team's focus was geared more toward short-term traffic drivers, like paid ads, as the team lacked experience with SEO.
That relative inexperience caused a few key issues:
It made it difficult for the Marine team to know where to start, making education essential.
Keyword visibility was a blind spot for the Marine marketing team, making it difficult to know which topics their audience was interested in and which topics to target with their content creation strategy.
Marine struggled to prove that SEO delivered unique and lasting benefits to the rest of the company and leadership, specifically, how organic traffic drives continued ROI over time with less manual intervention—making it well worth the investment.
Lee Loebman, the Digital Marketing Manager at Marine Credit Union, identified the unique opportunities for consistent, long-term growth over time, along with short-term wins, that a comprehensive organic search strategy could deliver. Seeing the possibility but unsure where to start, Lee began looking for a platform to help get their SEO program off the ground.
Marine's marketing team needed a solution that could act as a teacher and a partner, as well as a platform. New to SEO, they needed digestible insights that the rest of the company could understand, in-depth keyword research functionality, and actionable recommendations on what to do with the data.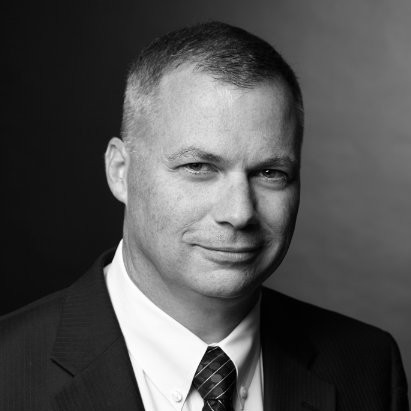 "We chose Conductor because we knew with their help we could move quickly. Their platform was well-designed and easy to use. And, more importantly, they were positioned to be a partner, not just a vendor."
Lee Loebman
Digital Marketing Manager Marine Credit Union
The solution
Conductor helped expand and solidify Marine's understanding of SEO from keyword research to content creation. Marine leveraged the Conductor platform and partnership to create relevant content that drives consistent traffic. By choosing Conductor, Marine could leverage powerful features like Explorer and Keywords to understand what their audience was searching for and how they could create valuable content—that was likely to rank on Page 1—based on those findings. 
Explorer allowed the team to search through over 20 billion keywords and identify which were most commonly used by their members. Loebman and the team leveraged explorer—specifically to gauge Related Keywords and Search Interest, and view People Also Ask results—then used this information to understand their target audience's questions and create content that answered those questions.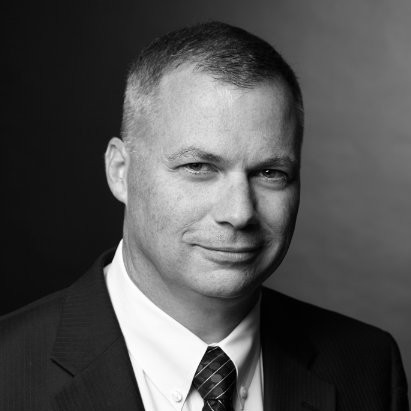 "We had very little visibility into the keywords our members were using. Surprise! They're not all what we thought they were. With Conductor's help, we're starting to get a better understanding which is allowing us to create better relevant content that is starting to rank for those keywords."
Lee Loebman
Digital Marketing Manager Marine Credit Union
In addition, the Locations feature was essential in highlighting the differences in search topics across markets and how those topics may rank differently based on regionality, a critical need as Marine operates in 12 specific markets. This opened opportunities for Marine to better understand their target audience in each region, allowing the team to tailor campaigns directly to the regional preferences of potential members. 
With the basics of keyword visibility covered, the team needed guidance on what to do with the insights they'd learned. Search engines change, and SEO requires agility, making it imperative for Lee that training be built into the platform and prioritized in the partnership so that the education would continue long after the contract was signed. Specifically, Conductor's Customer Success rep prioritized and led ongoing SEO training and webinars with the team to ensure they were getting the most value out of the platform. In addition, features like Content Guidance helped educate members of the Marine team on how to apply keyword research to their content creation strategy successfully.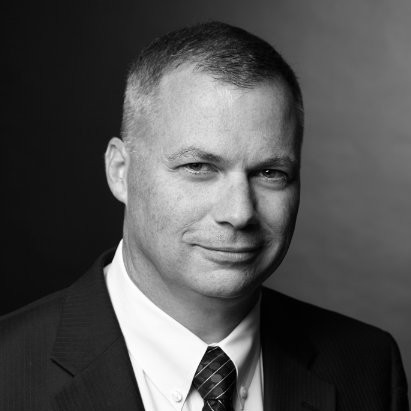 "Conductor had been instrumental in educating us on the importance of well-written content. This kind of learning comes from working with our Customer Success Manager and attending Conductor webinars and is one of the benefits of having a partner that is more than a vendor."
Lee Loebman
Digital Marketing Manager Marine Credit Union
Lee and his team quickly became internal champions for SEO and the Conductor platform, getting buy-in throughout the organization. Lee specifically points out the Content Brief and Workspace features as critical for breaking down silos between departments.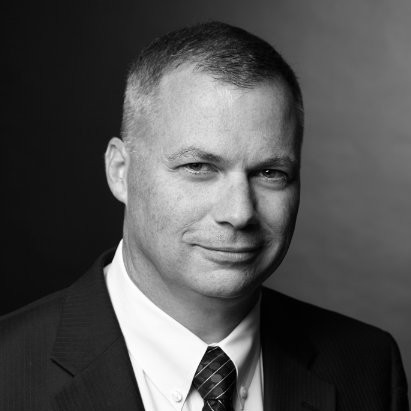 "There was almost no awareness of SEO internally before we signed with Conductor. This is a project that we, as a Marketing team, have been championing. We are now using reporting generated in Workspaces to educate the Executive Leadership Team on the importance of SEO and our general progress."
Lee Loebman
Digital Marketing Manager Marine Credit Union
The results
Ranked in the top 10 for over 100 keywords
With Conductor's Explorer Keywords, and Content Guidance features, Lee and his team have been able to understand what content its target audience is looking for and how to create relevant, authoritative content that has a high likelihood of ranking. Going beyond the data and offering actionable guidance on applying keyword data, the team built a scaleable content creation process powered by audience data and insights.
As a result of these insights, Lee and his team quickly created content that moved up the SERP, culminating in Marine content ranking in the top 10 search results for over 100 distinct keywords.
Traffic for ranked keywords has doubled since April 2022
Lee, and his team used the Content Guidance feature to optimize multiple landing pages and saw many of them jump significantly in the SERP—some as many as 90 places.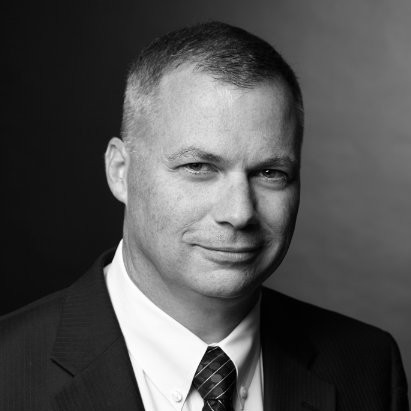 "We are seeing an increase in organic traffic overall, specifically in ranked keywords month over month. Those have more than doubled since we started working with Conductor in April. I attribute this to the changes we made across the site using the Conductor SEO Extension and Pages."
Lee Loebman
Digital Marketing Manager Marine Credit Union
Developed SEO buy-in across the organization through education
Lee continues to champion SEO and Conductor throughout the organization because of the education and guidance built into our partnership. Conductor was able to help Lee turn a company with little awareness of SEO into one with a comprehensive strategy that also actively requests and reviews progress reports on their organic search efforts. 
Overall, Conductor has helped Marine Credit Union increase its visibility in the SERP by leveraging the interests and pain points of its audience through core, intent-driven keywords to create high-quality content relevant to those needs. Additionally, this actionable guidance made it possible for the team to optimize existing pages to make them more valuable and relevant to their audience and, in doing so, improve organic search rankings for these pages. Together, these initiatives increased Marine Credit Union's visibility in the SERP and overall organic traffic, while helping boost brand awareness and trust with its audience.
Schedule a free demo now to see how Conductor can help you win more keywords and break into the top 10 search result rankings where it matters most.