All integrations
Dragon Metrics
The idea for Dragon Metrics was hatched in 2011. It was working with clients such as eBay, Amazon, and Salesforce in China and throughout Asia, we discovered the need for a truly global SEO tool.

In contrast to the vast majority of SEO tools which are only concerned with English or Google-only markets, Dragon Metrics offers world-class support for Google markets, but adds a suite of exclusive features and technology specially designed for massive, yet massively under-served markets such as China, Japan, Korea, and Russia.
Today, Dragon Metrics is used by some of the biggest multinational companies and global agencies in the world, as well as small to mid-sized businesses and startups in over 336 cities and 47 countries around the world.
Category
About Dragon Metrics
Improve Ranking & Automate Reporting with the First Truly Global SEO Platform
dragonmetrics.com
Do more with Conductor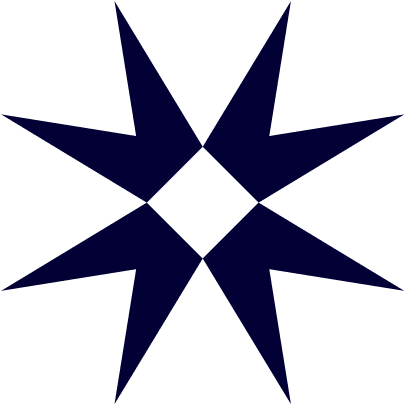 Lumar (previously Deepcrawl)
Grow fearlessly with a connected technical SEO platform.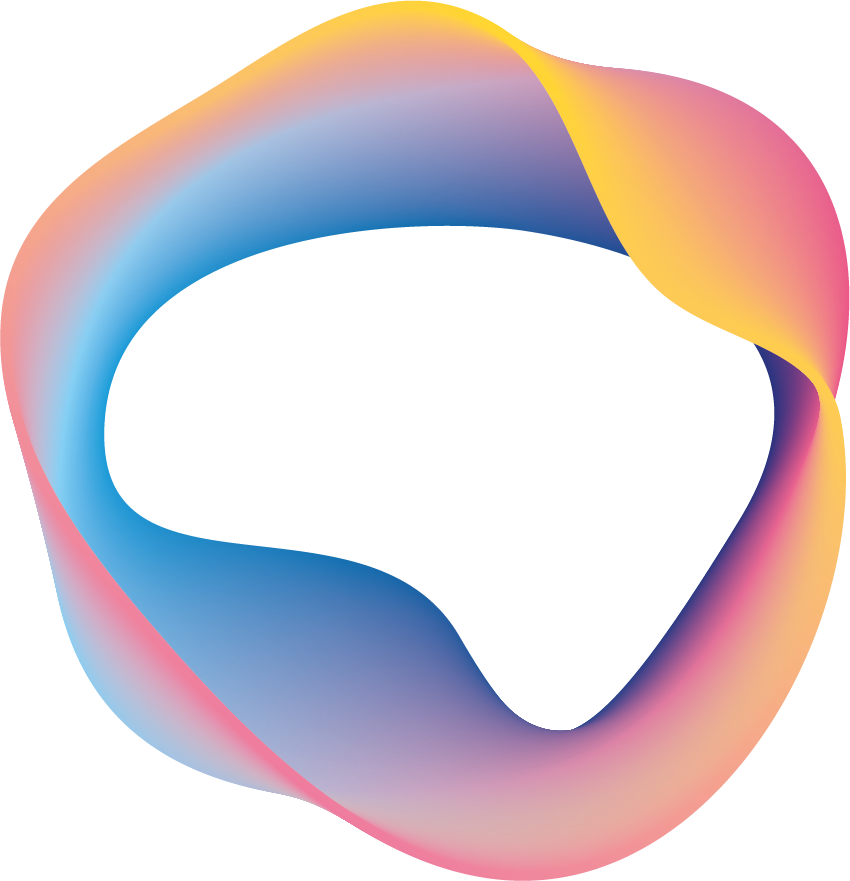 Talkwalker
Consumer intelligence for the world's most impactful brands.

Yext
Boost your business with modern, natural language search built for the age of AI.