Meet Conductor's Leaders
At Conductor, we pride ourselves not only on our award-winning solution, but also on the talent of our people. Our leaders are here to serve our customers and Conductors.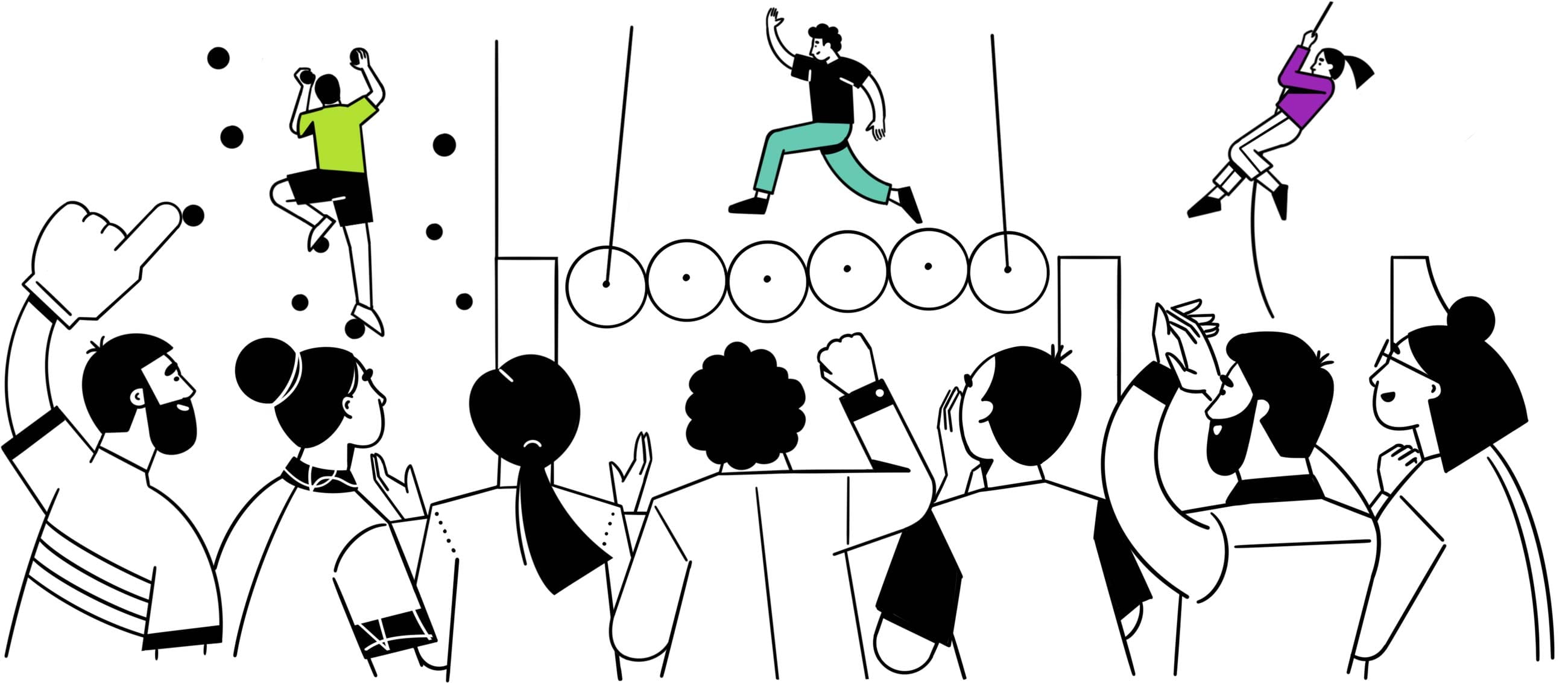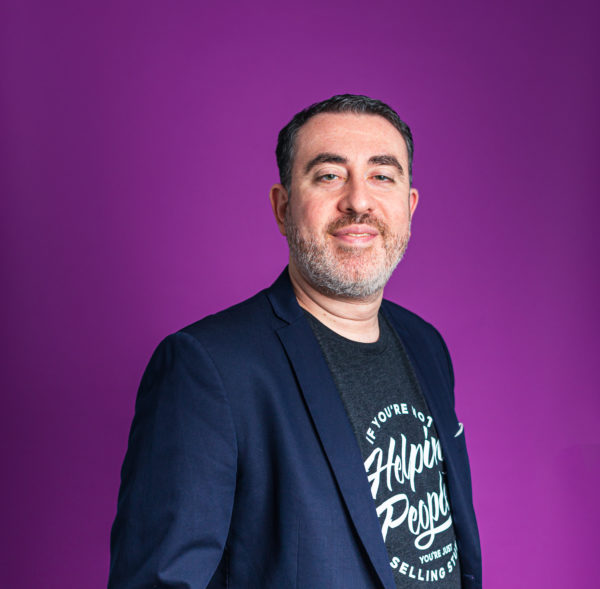 Stephan Bajaio
Chief Evangelist
Stephan Bajaio joined Conductor from Yahoo in March of 2008. During his tenure, he has built and lead multiple teams at Conductor. He founded Conductor's Professional Services team, growing it from 2 to 50+ global SEO experts in just 4 years. Today, he is Conductor's Chief Evangelist, leading a team focused on strengthening and growing Conductor's community of customers, partners, and great marketers around the world.
Stephan brings a strong, outspoken leadership style and an unmatched level of passion, strategic thinking, and creative industry to Conductor. He also brings a wealth of SEO knowledge and outstanding customer relationship-building skills.
Stephan has a bachelor's degree in communications from American University in Washington, D.C. and is currently based in New York. He sits on the board of directors of SEMPO and is an active keynote speaker at conferences and events internationally. He is also a co-host of the search podcast Search On Tap.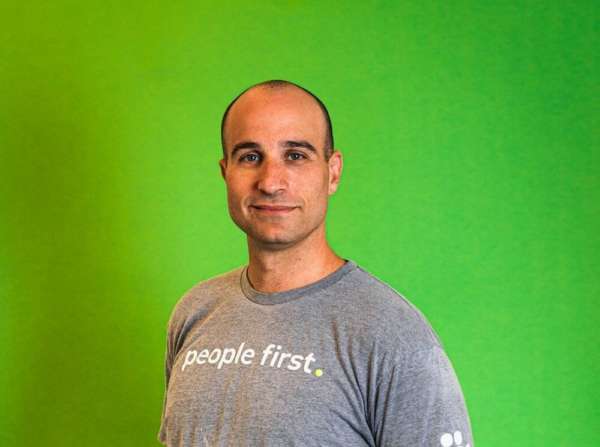 Seth Besmertnik
CEO & Co-Founder
Since founding Conductor, Seth Besmertnik has led the company through multiple financing rounds and extraordinary growth, including Conductor's merger with WeWork in early 2018.
Conductor has been nationally recognized as a best place to work for 7 years running, and Seth was named Marketing Technology CEO of the year in 2019. Today, a growing list of the world's greatest brands, like Citibank, SAP, and CVS, partner with Conductor to humanize marketing and deliver greater value to their customers.
Seth speaks at industry events and universities as an expert in customer-first marketing, people-first culture, and entrepreneurship. You can watch his most recent keynote here, follow him on Twitter, or get to know him better on Instagram. You can read his point of view on a variety of topics here, including this post on modern leadership.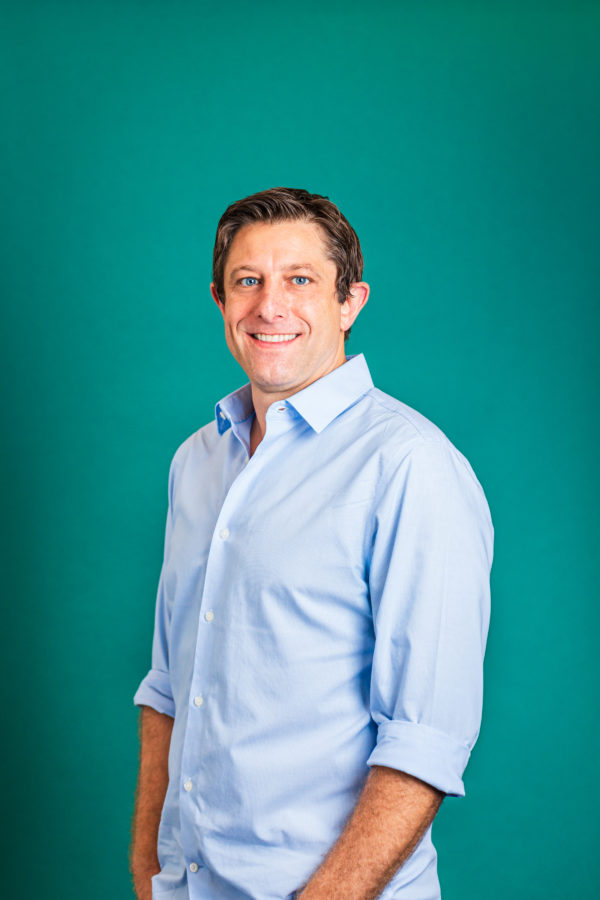 Marc Chabot
VP, Global Revenue
Marc Chabot is the Vice President of Global Revenue at Conductor. He brings over 15 years of experience in enterprise SaaS to the role, and he has held leadership positions at organizations in both the United States and Western Europe.
Before joining Conductor, Marc served as the Vice President of Global Enterprise Accounts for NetSuite, a leading provider of business-management software. Previously, he was the Director of Sales at RightNow, a customer experience software suite which was acquired by Oracle under his direction.
Marc's career is distinguished by managing teams successfully through rapid growth in recurring revenue models from early-stage to IPO/acquisition, then sustaining radical growth in recurring revenue on an annual basis. He's had specific success helping organizations cross the chasm to selling to the enterprise.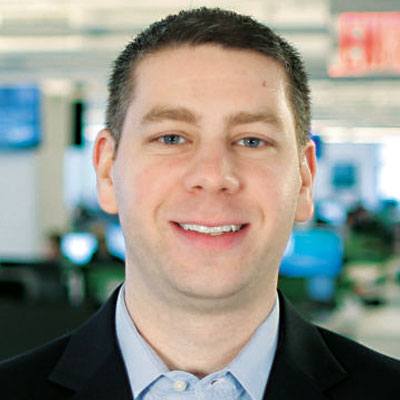 Brandon Cohen
VP, Revenue Operations and Productivity
Brandon Cohen leads Conductor's Revenue Operations, Market Development, and Solutions teams as Vice President of Revenue Operations and Productivity. He is responsible for maximizing the efficiency and efficacy of all revenue functions at Conductor.
Brandon joined Conductor in 2008 as a Manager of Account Development. He has since held numerous leadership roles at the company, from Director of Sales to Vice President of Sales Operations.
To Conductor, Brandon brings a tremendous understanding of SEO and Conductor's customer base, along with a strong leadership style of mentorship and team building. Brandon has empowered each of his teams to meet and surpass quotas and goals – and optimize resource allocation at the same time.
Prior to joining Conductor, Cohen developed his strategic sales and management skills at Yahoo!, leading a team there that generated $1.5 million in new business revenue.
Brandon holds a Bachelor's Degree in Science from Rutgers University in New Brunswick, New Jersey. He currently resides in New York, New York with his family. Cohen received the Conductor Award in 2009, Conductor Employee of the Year Winner in 2010 & 2013, and was a President's Club Winner in 2010.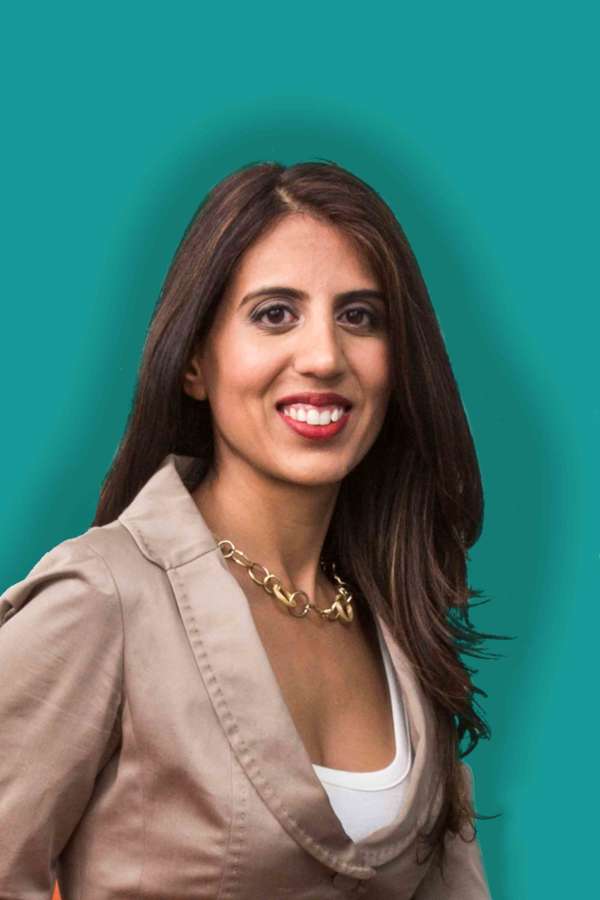 Selina Eizik is the Chief Operating Officer at Conductor, overseeing the company's strategy, growth, and operations.
Before joining Conductor, Selina was the CEO of Acronym Media, where she was instrumental in growing the company from a start-up to a leading independent global search marketing agency. She oversaw the agency's strategy, product, and services initiatives, and was the driving force behind the development of Acronym's breakthrough enterprise-level business intelligence technology, Keyword Objects™. Prior to Acronym, Selina worked for Microsoft on the company's paid search solution.
Selina graduated from the Massachusetts Institute of Technology (MIT) with a Bachelor of Science Degree in Management and a concentration in Information Technology and Marketing. She has her MBA from New York University.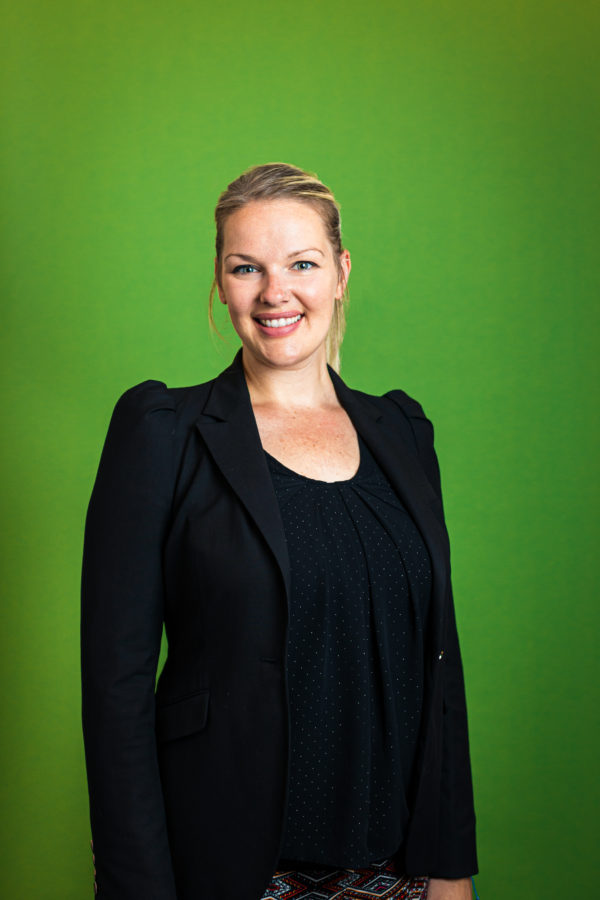 Nicole Olver's career has spanned an eclectic range of contexts, from international development to the music industry and, most recently, marketing technology. Today, she is the Vice President of People at Conductor.
Nicole is an Aussie expat (and recent American citizen) who loves disrupting the HR space and finding new ways to get people excited about coming to work. She has over a decade of experience managing teams and people-focused processes in diverse environments across three continents. Her previous roles gave her the freedom and focus to build a "Best Place to Work" culture, and she is thrilled to bring this mindset to the Conductor family.
Nicole holds a fine arts degree from Adelaide University in Australia and a business degree from Berklee College of Music in Boston.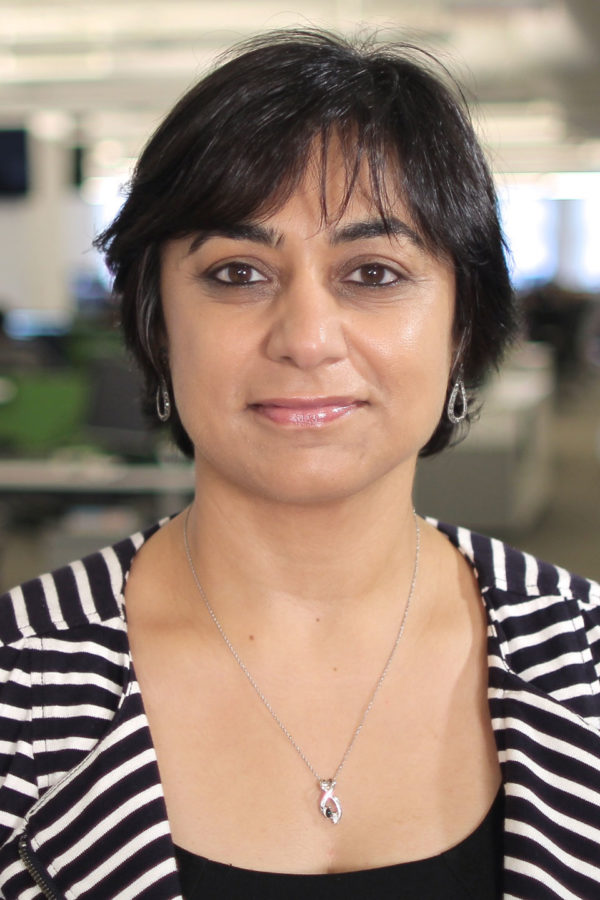 Neetu Rajpal leads the Product and Engineering teams at Conductor as the Chief Technology Officer, responsible for aligning Conductor's technology and overall business strategy. Previously, she served as Conductor's Vice President of Engineering and Director of Quality Assurance—during which time she infused quality into the entirety of Conductor's software development process.
Neetu has over 20 years of extensive software development experience building enterprise SaaS solutions. Prior to Conductor, she exercised her versatility in various leadership roles at Microsoft—in Software Development, Product Management, and Software Testing.
Neetu holds a patent for a Network Security Platform API that she developed during her time at Microsoft. She received a bachelor's degree in computer science from Pace University and an MBA in Technology Management from the University of Washington.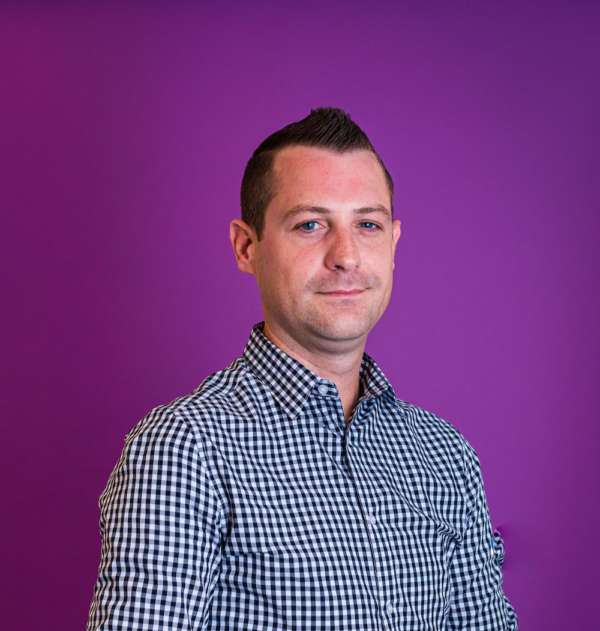 Patrick Reinhart
VP, Digital Strategies
Patrick Reinhart leads enterprise digital strategy for Conductor's Customer Success team as Vice President of Digital Strategies. He helps some of the largest brands in the world with their organic search initiatives.
Patrick brings over 15 years of organic search and digital marketing experience to his work. Before joining Conductor, Patrick led the U.S. organic search practice at New York-based agency Prime Visibility.
Prior to his agency and technology experience, Patrick was an accomplished entrepreneur, founding an eCommerce appliance retailer and a music management company.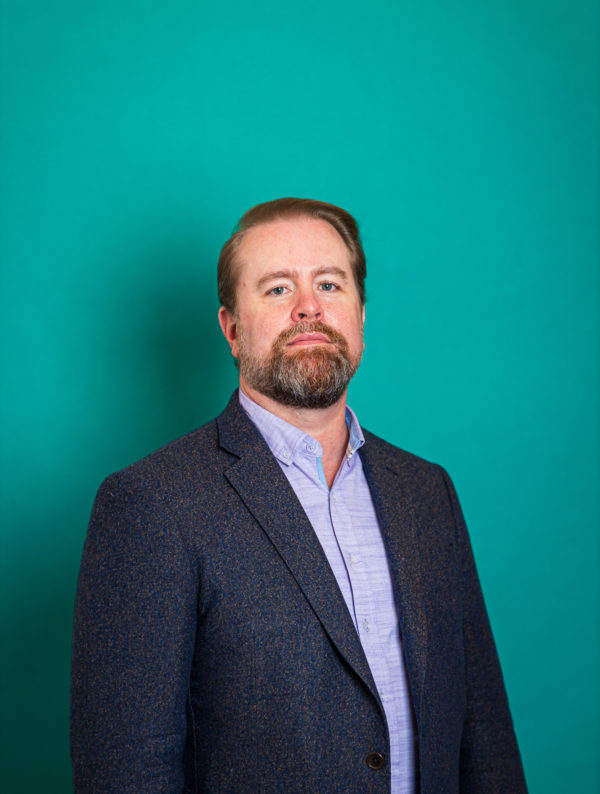 Khan Smith
VP, Product & UX
Khan Smith joined Conductor in June of 2019 as Vice President of Product and UX. In this role, Khan is responsible for the development and execution of Conductor's product strategy.
Khan comes to Conductor as a seasoned business executive and entrepreneur. He has 20 years of customer-centric product management, strategic planning, and team leadership experience, with a focus on the delivery of data-driven marketing solutions.
Khan has excelled in both in early stage start-ups and large corporate environments, launching over 10 enterprise-grade platforms over his career. He has a history of successfully managing teams and product strategy through periods of rapid growth and identifying key opportunities in nascent markets.
Khan holds a B.A. in Business from the University of Washington in Seattle. He resides in New Jersey with his family.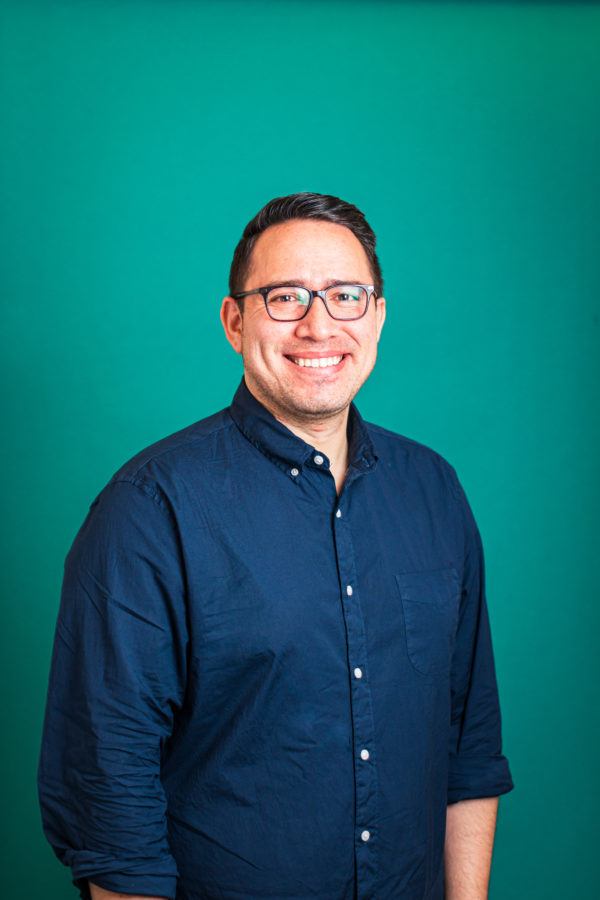 Joe Taylor
VP, Customer Success
Joe Taylor leads Conductor's Customer Success team as Vice President of Customer Success. In this role, he is responsible for delivering results and consistently excellent experiences to our customers by developing industry-leading services and support.
Joe joined Conductor in May of 2013 as a Customer Success Manager. Before Conductor, Joe worked as a sales representative and then as a Search Marketing Consultant at Yodle, a digital marketing solution for small businesses. Yodle was later acquired by Web.com.
Joe is originally from Spokane, Washington, and attended the University of Washington; he moved to New York City in 2011 on a whim. He held his first Vice President title in third grade at South Pines Elementary, promising Little Caesar's pizza every Friday if he was elected. Unfortunately, he did not fulfill that promise, and the shame has never left him.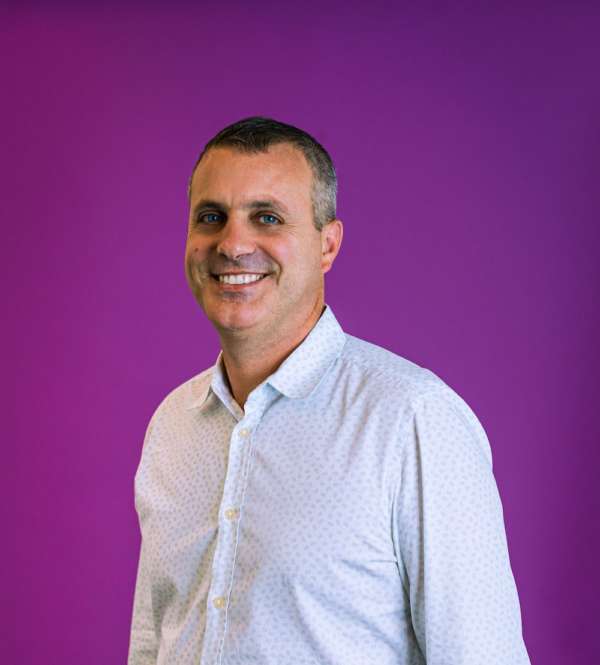 Baruch Toledano
Chief Global Officer
Baruch Toledano is Conductor's Chief Global Officer, leading the company's Corporate Development and Global Expansion teams. He is responsible for growing Conductor's footprint and impact around the world. Previously, he was Conductor's Chief Product Officer. He has over 10 years of experience in product and partner development and a proven track record of success in hyper-growth enterprise technologies.
Baruch joined Conductor from eBay, where he was Director of Product Management for Magento, the open-source e-commerce platform. There, he was responsible for the development of features and product offerings that grew annual sales by over 90% and made Magento the most widely adopted e-commerce platform in the world. He managed a team of product managers and community evangelists in multiple geographies.
Baruch has a BSc in Computer Engineering from the University of California, Irvine and an MBA in Global Management from The Interdisciplinary Center (IDC), Herzliya, Israel.