At Conductor, we've always been proud of our people-first culture and our commitment to helping businesses put customers first in their marketing.
But we recently realized that, of all the millions of search terms we've tracked, only one ended up feeling important, relevant, and necessary in today's often confusing world.
Ducks.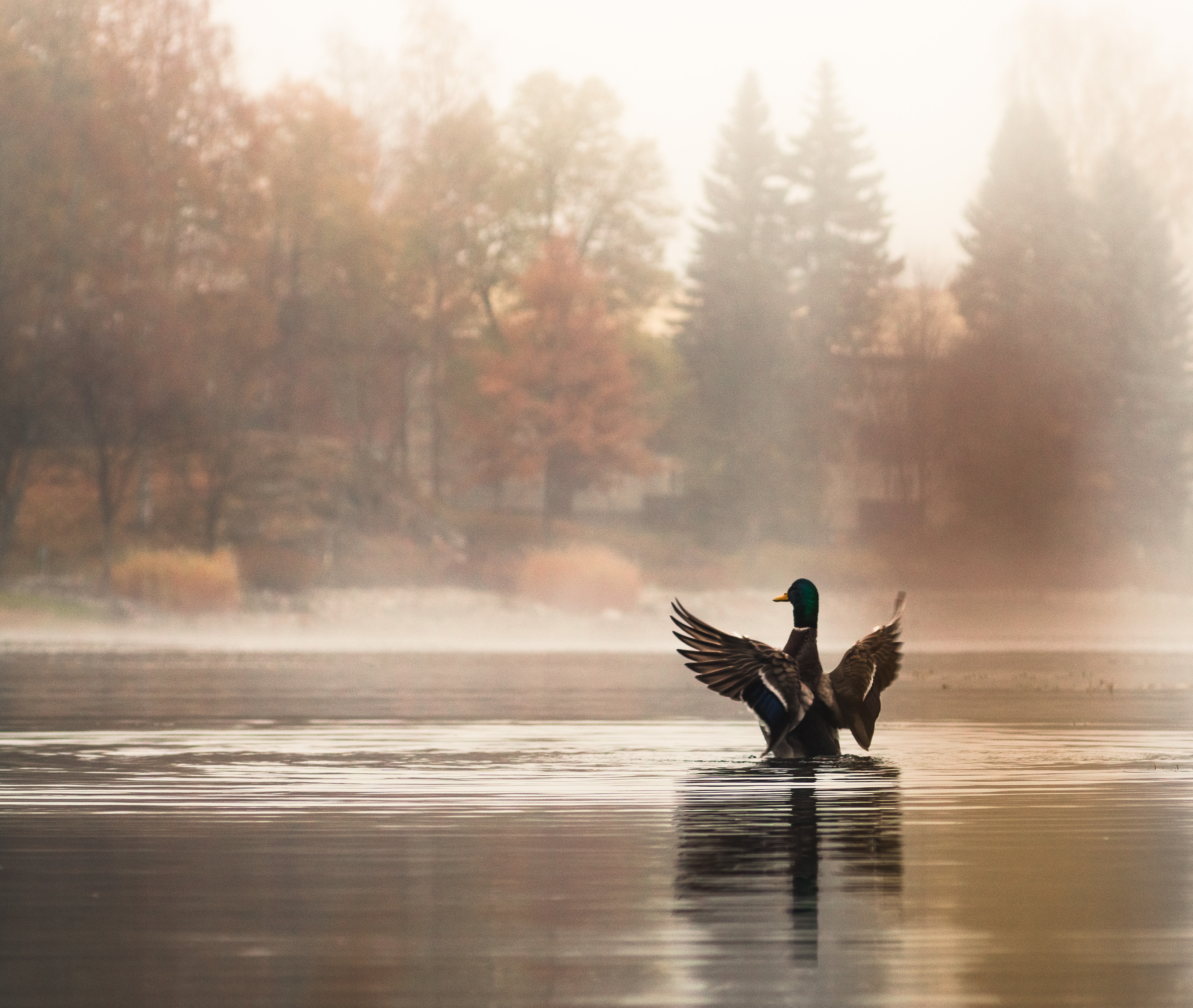 Becoming a duck-first company isn't easy, but doing the right thing never is. The best companies in the world choose their own paths and introduce us to possibilities we didn't know existed. Whether it's Apple's iconic introduction of the iPhone or when Disney took the courageous step of rebooting DuckTales, these were companies with a world-changing vision.
Now Conductor joins their ranks. Or should we say: ConDuckTour.
Today, Conductor is announcing a change in our company's course, and a revision of our destiny.
Today, Conductor chooses to stand in solidarity with ducks of all kinds around the world.
Today, Conductor becomes ConDuckTour.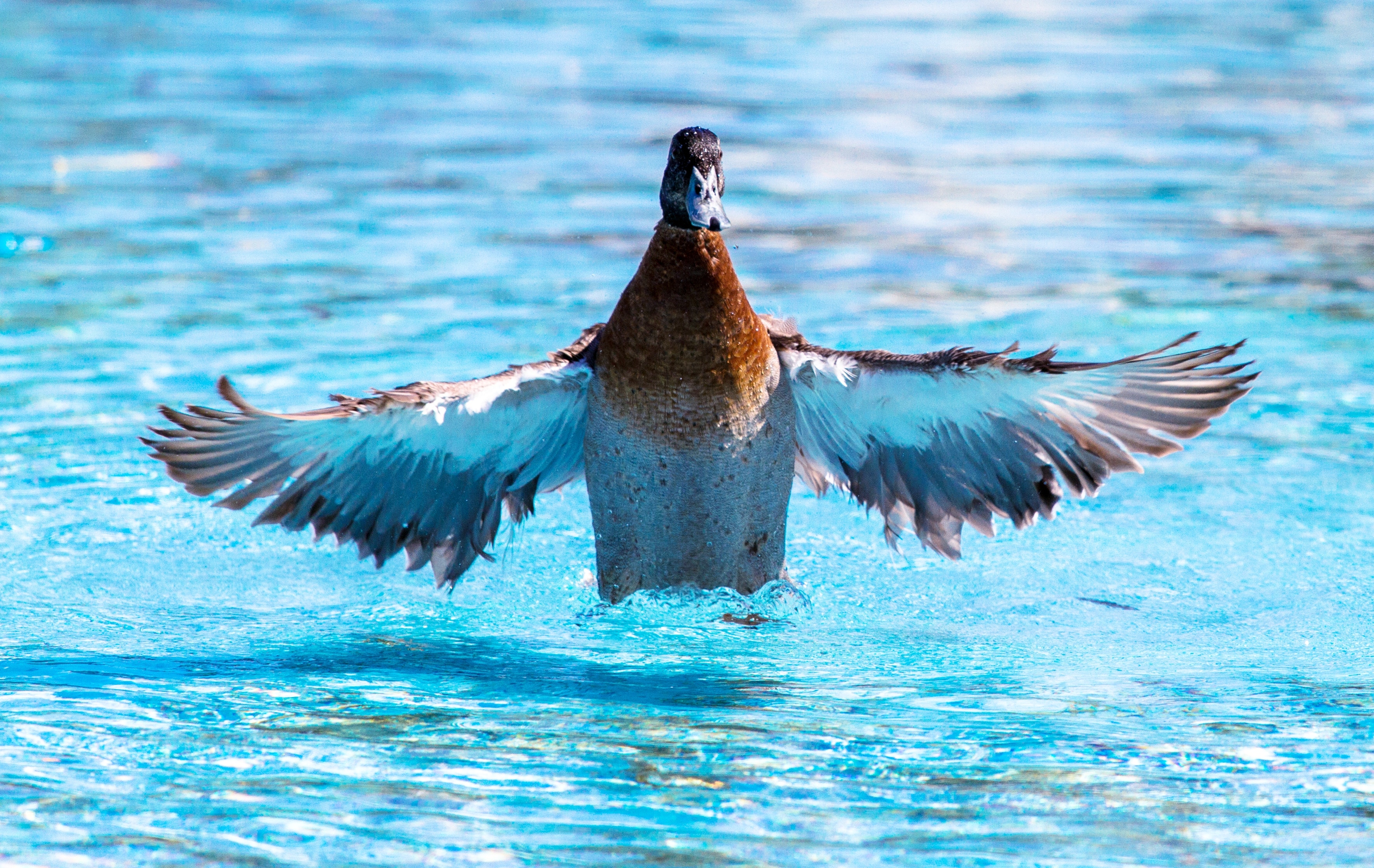 We know this transition is a big one, but our entire team is thrilled to help the world learn more about the members of Anatidae, the best of all the bird families.
We have dispatched our entire R&D team, the largest in the industry, to lakes and ponds around the world, each armed with a pair of waders, binoculars, and and Richart LeMaster's inimitable Waterfowl Identification: The LeMaster Method.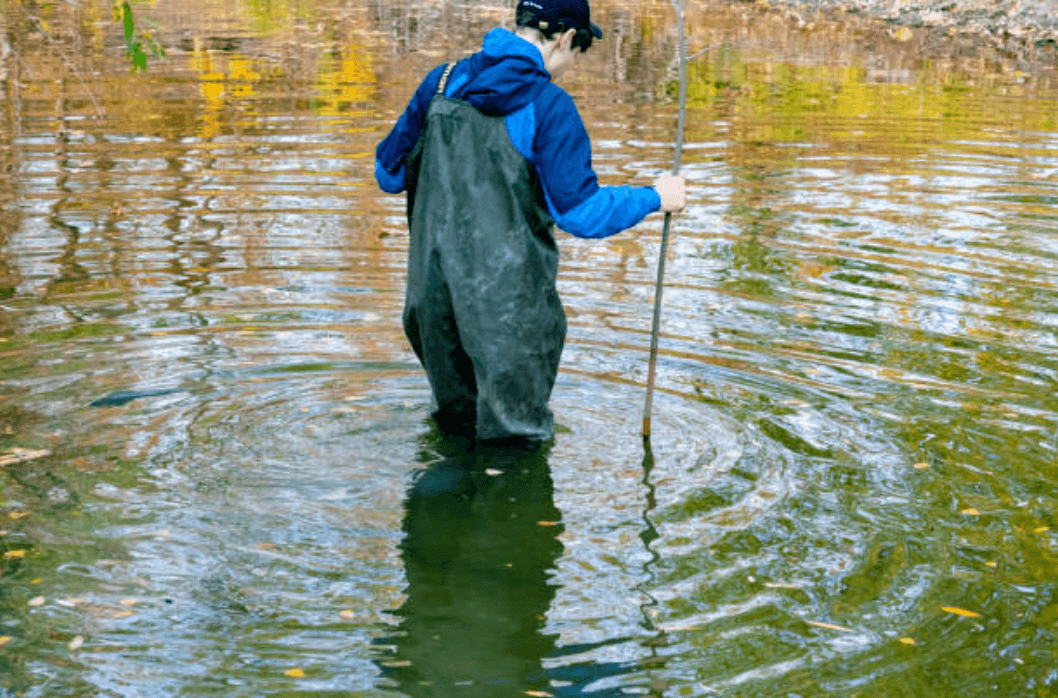 We can hear your confusion from here: ducks don't just live in freshwater! How can you claim to be a duck-first company and ignore luminaries of the duck world like the spectacled eider or the velvet scoter?
By the end of Quarter 3 2019, we will be deploying all of our customer success teams to key ocean locales frequented by sea ducks, pride of the avian world. Until then, we're not leaving those ducks hanging. We pride ourselves on our 24-5 digital customer support, and that's no different today. We will offer that support free of charge for every duck.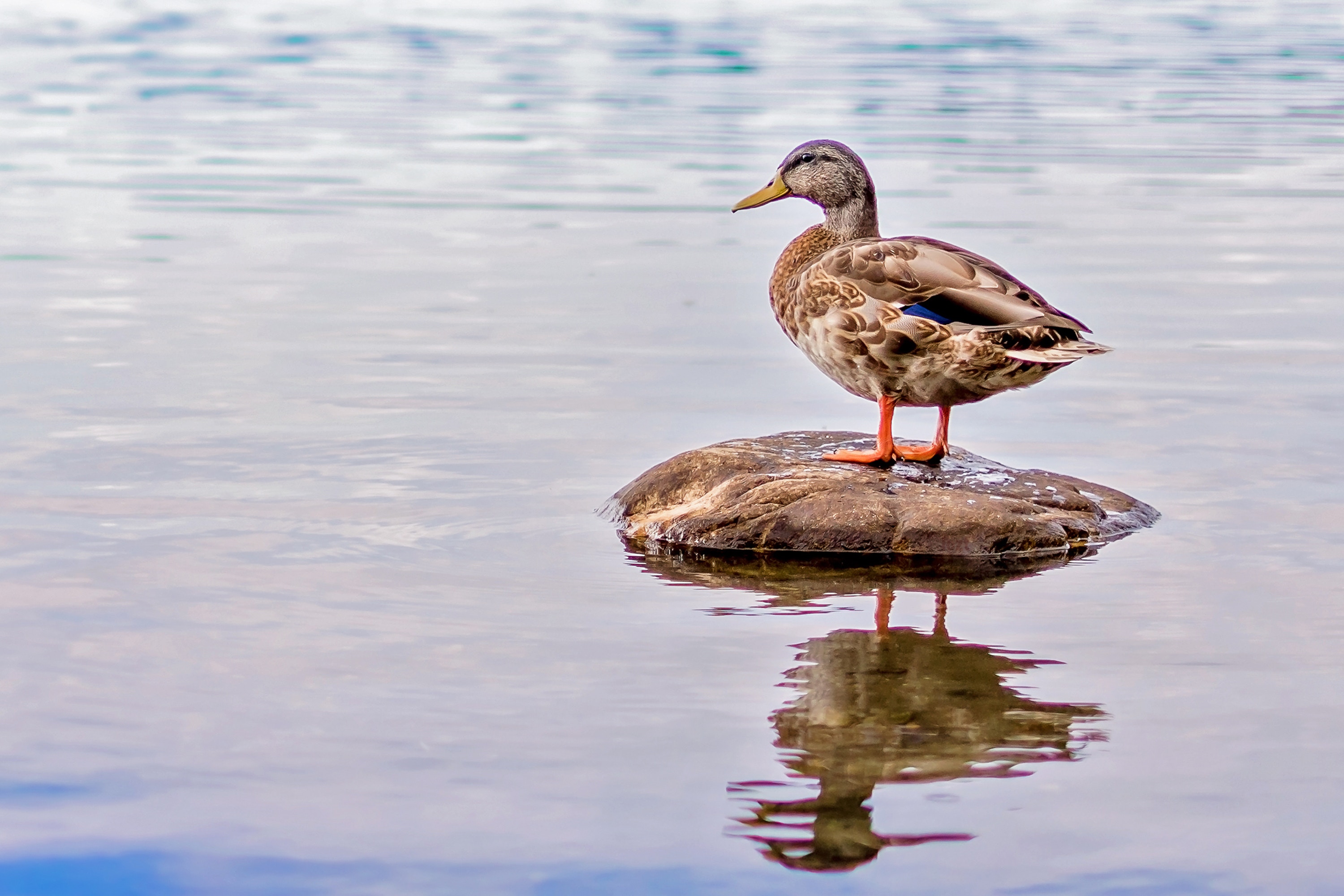 But we haven't forgotten our roots. Search engines will become ever more important to the duck world as we seek to connect every single person with ducks from around the globe. Unfortunately, most of our resources will be deployed to the field, and binoculars aren't cheap. That's why we will only be supporting insights from one search engine right now: DuckDuckGo.
We hope all of our current customers and the rest of the world joins us in celebrating our transition into ConDuckTour, the world's leading digital duck platform.
Follow Conductor on Twitter to stay up to date with our quacktastic SEO tweets!