Great news for marketers seeking to grow professionally and make a bigger impact with their work (I'm looking at you!): we're excited at Conductor to announce the launch of the newly revamped Conductor Academy!
Content and SEO training designed for you
We've rebuilt Conductor Academy from the ground up as an on-demand learning hub for all things digital marketing and search.
Conductor Academy is now designed for the marketer on the go – you can take our courses at your own pace, pausing and resuming according to your schedule. It's also interactive, with each course broken down into succinct lessons, micro-lesson Quick Marketing Tips, supporting documents, and quizzes.
An inaugural course perfect for every marketer: SEO 101
We're launching Conductor Academy with an inaugural course that we're super excited about: SEO 101.
Whether you're an individual who wants to learn about SEO or brush up on your skills, or a team leader looking to get your team on the same page with SEO, this course is for you. SEO 101 covers every part of a successful SEO strategy at a general level perfect for any role.
That's why we think it's the perfect course to kick off our mission to help everyone in the digital marketing community grow.
Why content and SEO education matters
At Conductor, we put our customers first. That means not only providing you with search solutions that help you reach more customers and make a bigger positive impact, but also supporting your professional success and growth.
Strong educational resources are key to professional development, so as we strive to humanize the trillion dollar marketing industry, we want to make sure we provide you and your team with the knowledge and skills you need to do more.
We also want to help you evangelize SEO across your team and your organization. By incorporating the power of search insights into holistic, cross-functional workflows and processes, you enable all of your teams to succeed. Conductor Academy will provide you with the resources you need to get all of your teams on the same page.
Ultimately, we want to help as many marketers as possible harness the power of SEO and content to better understand and help customers. By humanizing marketing in this way together, we can make a positive impact on the world with our work.
Here's why Pat Reinhart, award-winning creator of the search news webinar 30|30 and the SEO podcast Search on Tap, thinks Conductor Academy is important: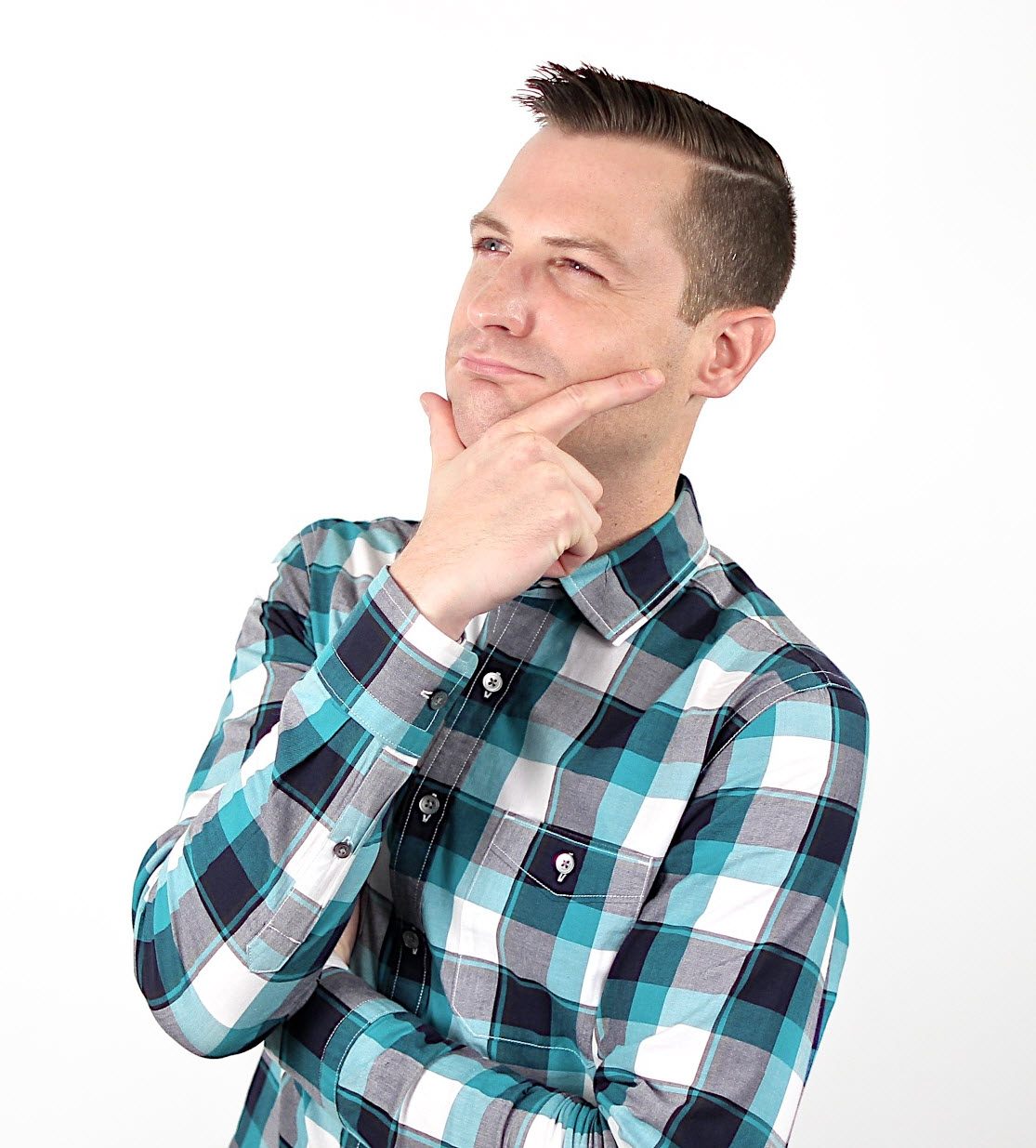 "Every day, I work on SEO with people in all kinds of roles at all kinds of businesses. In today's digital world, it's clear that everyone needs SEO knowledge and skills to move forward in their careers and help their companies grow. That means individuals and teams have a real need for comprehensive digital marketing education, which is why I'm so excited we're launching Conductor Academy." -Pat Reinhart, Senior Director, Digital Strategies, Conductor
The future of Conductor Academy
Growing Conductor Academy is one of our key organizational focuses at Conductor. Our vision is to make Conductor Academy the industry standard in search training and education.
Moving forward, we'll release new courses around essential digital marketing topics like:
Paid and organic search synergy

Building and scaling an SEO center of excellence

Search marketing insights by vertical

Bringing together content and SEO
As Conductor Academy grows, we'll do everything we can to make your job as a digital marketing professional easier and more rewarding every day.
Are you and your team excited to take the next step in your digital marketing journey? Register for Conductor Academy today – class is in session!