How BraunAbility Grew Leads by 24% in 8 Months with Conductor
Read on to find out how Conductor's SEO experts helped the team at BraunAbility hit #1 in their category.
Website leads grew by 24% in 8 months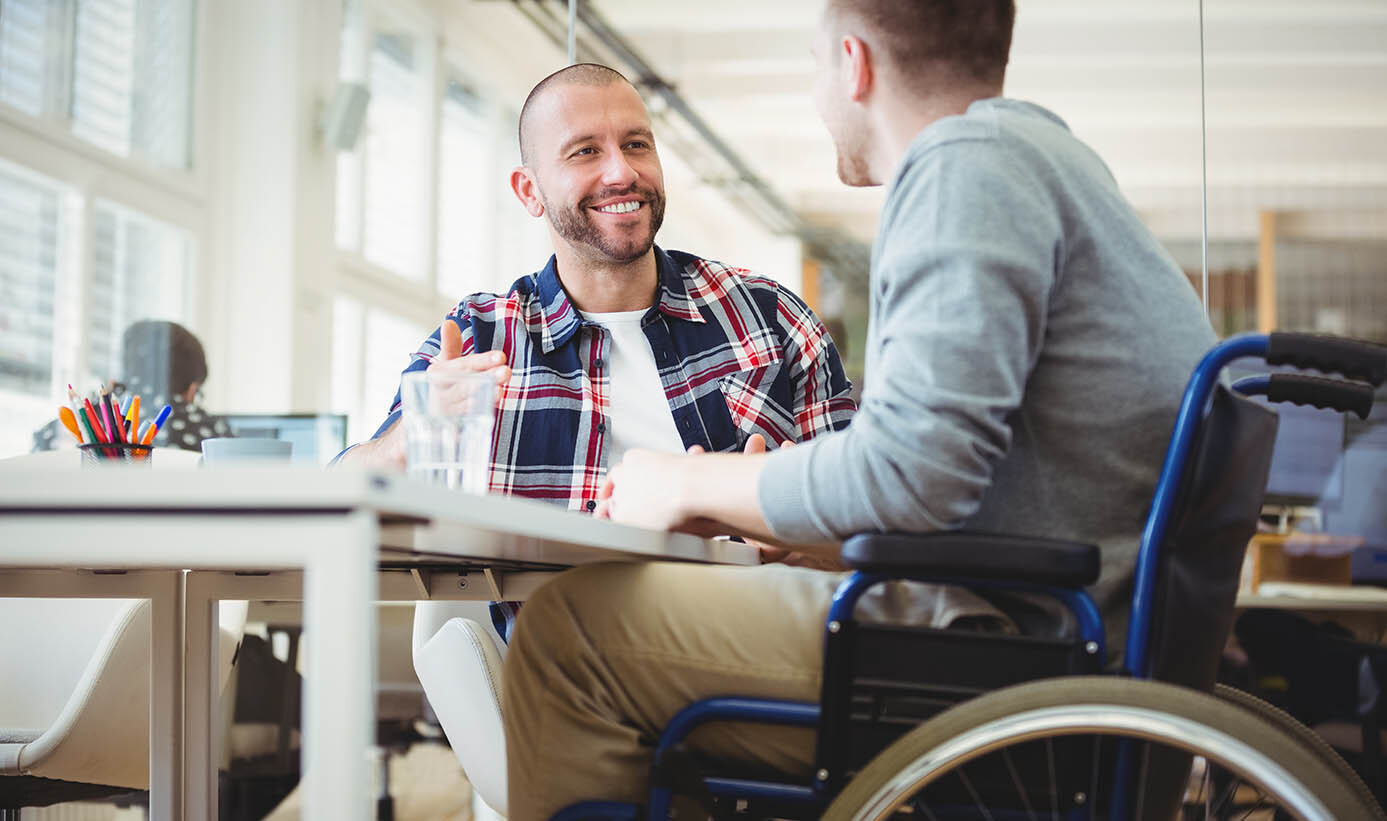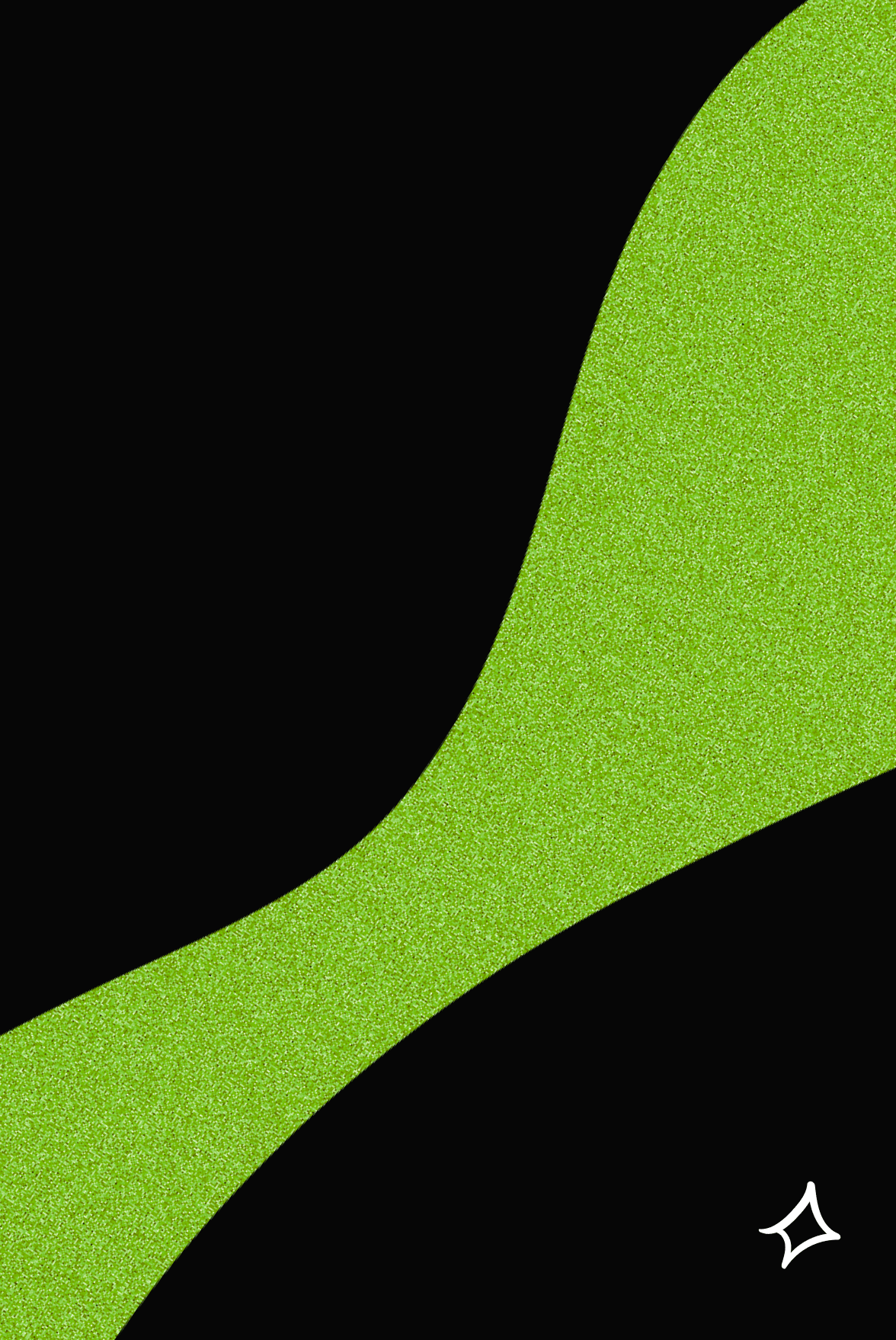 Sales grew by 14% in 8 months
Company Size
1200+ Employees
Industry
Mobility Vehicles
Introduction
BraunAbility is a leading provider of wheelchair-accessible vehicles in the US. Voted #1 in overall quality, service & support by their customers, the team at BraunAbility is committed to providing essential products to their audience.

In order to reach those customers, the organic marketing team at BraunAbility works tirelessly to promote their brand and dealer network. The team has always focused on producing excellent content for their dealers and mutual customers. In recent years, they realized that as paid ad competition from direct sellers increased, there was a real opportunity to intercept more potential customers with a focus on SEO. By partnering with Conductor to optimize their website, BraunAbility has moved from 10th place to first place in their category--and improved lead generation and conversion rates by a wide margin.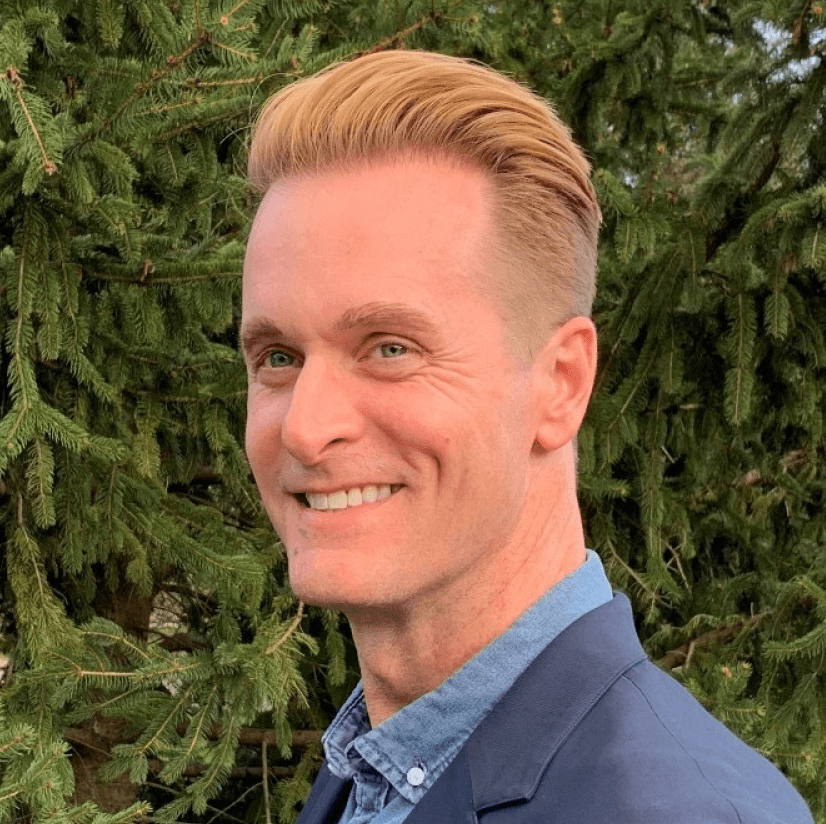 "Conductor has been a great partner for us as we reinvented our site and SEO strategy, and, more importantly, as we transformed the capabilities of our teams through partnership and training."
Chris Carlisle
Senior Vice President of Global Marketing BraunAbility
The Challenge
Before using Conductor, the team at BraunAbility had little focus on digital marketing. They used a Wordpress site with custom builds, which worked well while the site was still small. But as the marketing team became more focused on digital marketing as a channel, the problems with their setup became more apparent. With so many custom overlays on their site, the simplest of changes were difficult to execute. As a result, it was nearly impossible to optimize the site for search engines with the frequency and volume needed to be successful.

So the marketing team made the investment in a new content management system, completed a full website migration -- and searched for a top of the line SEO platform and partner.

After researching the best organic marketing platforms on the market, they reached out to Conductor and soon formed a partnership that would help them develop their organic marketing strategy further.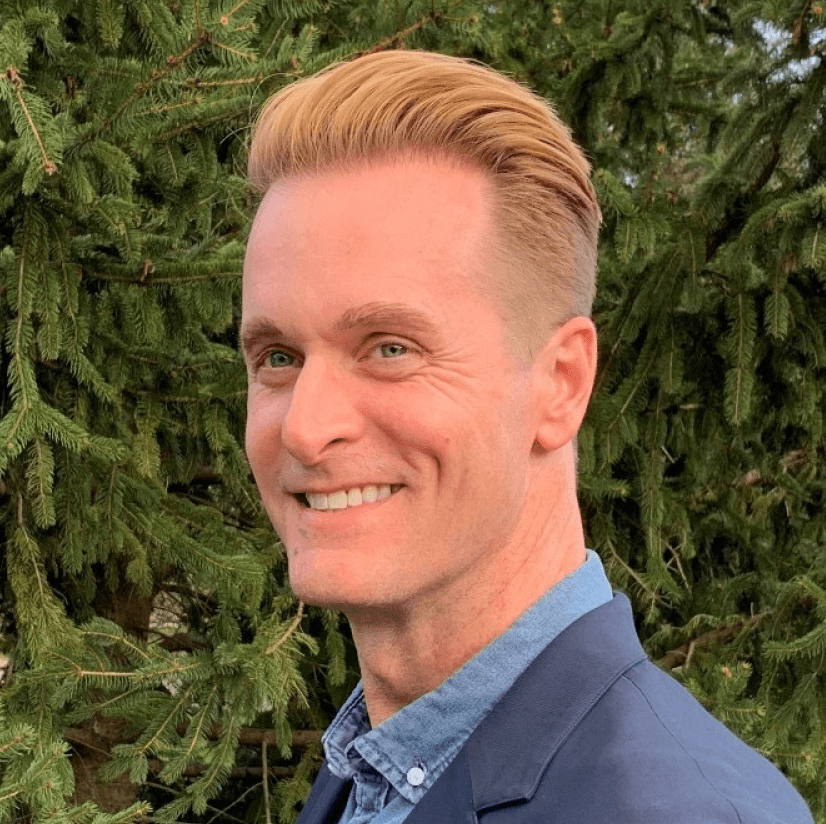 "Our topline KPIs include lead generation and conversion rates which have grown significantly over the past few years. But, the bottom line is ROI. Our Conductor investment pays back in 6 weeks, the rest of the year is upside."
Chris Carlisle
Senior Vice President of Global Marketing BraunAbility
How Conductor Helped
As soon as the BraunAbility team started working with Conductor, they found opportunities to optimize their website and strategy. The SEO specialists at Conductor pointed out that the BraunAbility website had multiple pages competing with one another for search rankings, keeping any one page from reaching the #1 spot on Google. Once they combined pages to prevent keyword cannibalization, the teams at BraunAbility and Conductor worked together to build a seamless buyer's journey.

With Conductor's help, the team at BraunAbility created templated webpages and smooth redirects on their site, ensuring that Google's site crawling technology could index every page. This meant BraunAbility climbed Google's rankings, bringing new customers to the site--and once they found it, BraunAbility's customers could navigate the site quickly, finding everything they needed with ease.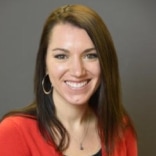 "We realized that we could never get anywhere in regards to SEO with an outdated website. Conductor helped us ideate intuitive layouts and smooth redirects. Both of these were essential to our strategy, and the Conductor team helped us accomplish our goals."
Ashley Bentlage
Associate Digital Product Manager BraunAbility
The Results
For the organic marketing team at BraunAbility, revamping their website and optimizing their search strategy was no easy task. But thanks to the dedication of the teams at BraunAbility and Conductor, their hard work paid off in a big way. BraunAbility climbed from 10th place in their category to number one--and the winning KPIs didn't stop there.

In just eight months in 2021, the team has grown website leads by 24%. In turn, BraunAbility's dealer partners have taken these leads and sold 14% more wheelchair accessible vans during this same period. Given that the team was handling both a pandemic and auto industry shortage at the time, these improvements represent a huge win for the BraunAbility team and their dealers.

With the help of Conductor's platform and team of experts, the organic marketers at BraunAbility can continue improving their search strategy, helping more customers find the dealers and products they need to make their lives a moving experience.

+24%
Growth in website leads