The Conductor and DeepCrawl integration enables you to instantly access both technologies in a seamless, single log-in experience.
Get discovered by both search engines and customers
Access in-depth technical SEO and UX reports. Crawl your site on demand: check redirects, thin content, canonicals, links and more.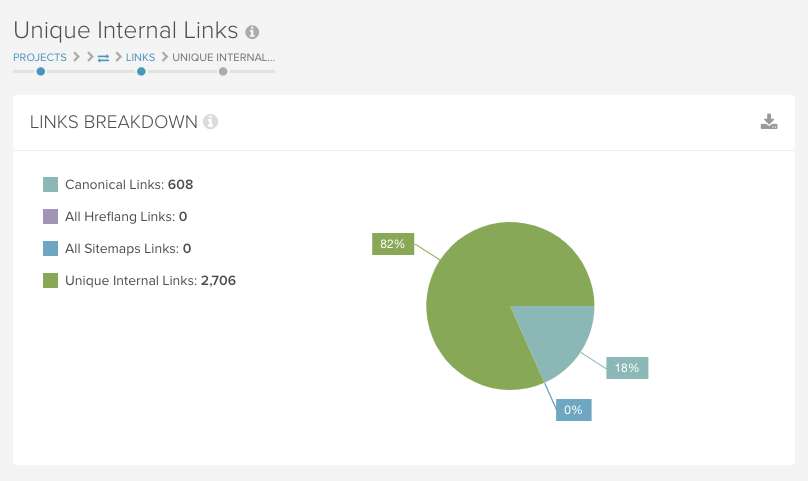 Ensure your global content is set up correctly
Make sure your site is properly tagged for each location. Ensure that search engines serve results to users in the right language.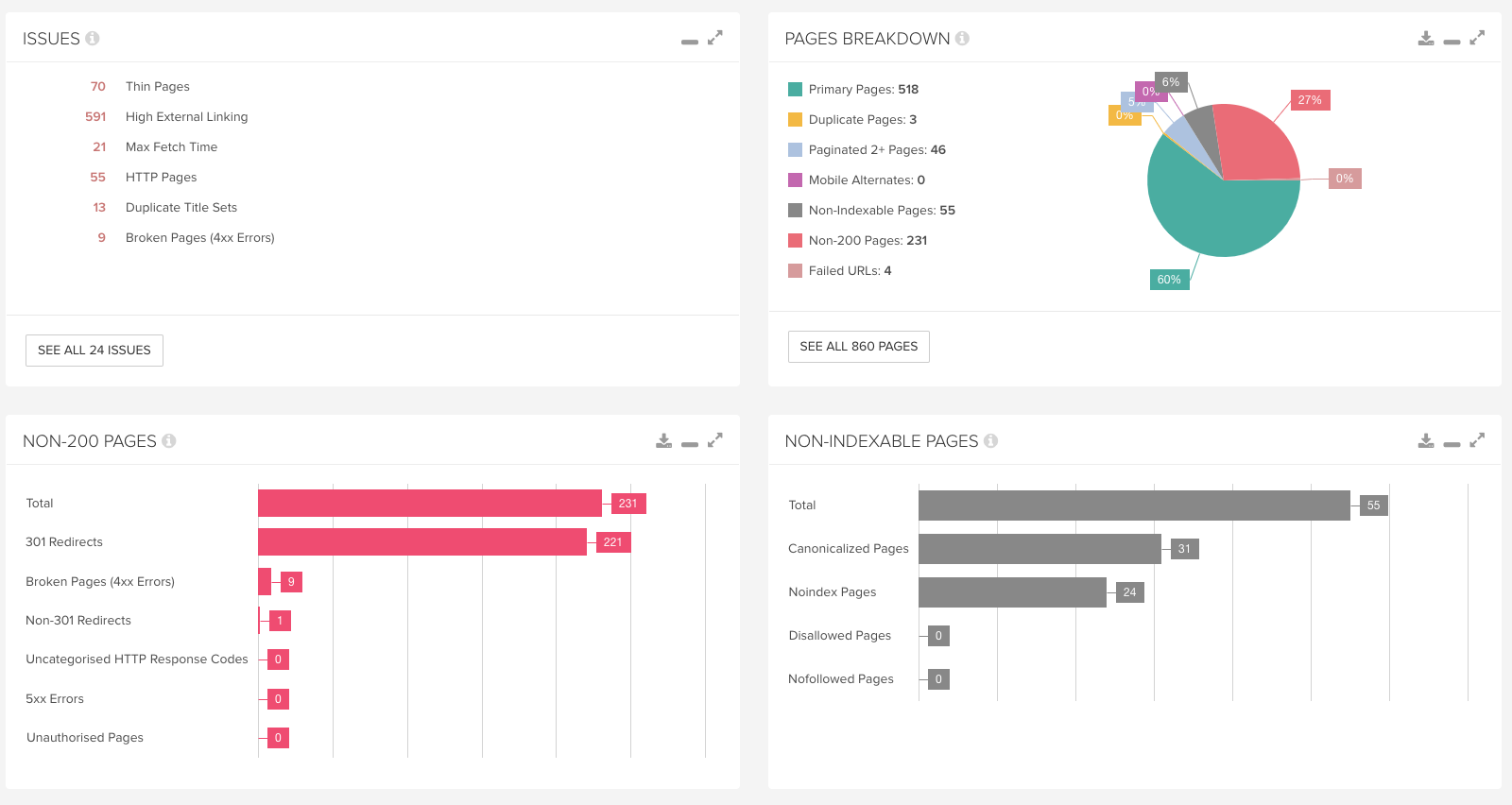 Quickly remedy traffic losses and penalties
Quickly identify why you've been penalized, and monitor changes to ensure issues are resolved quickly. Prioritize your fixes by urgency and impact, addressing high-value changes fast.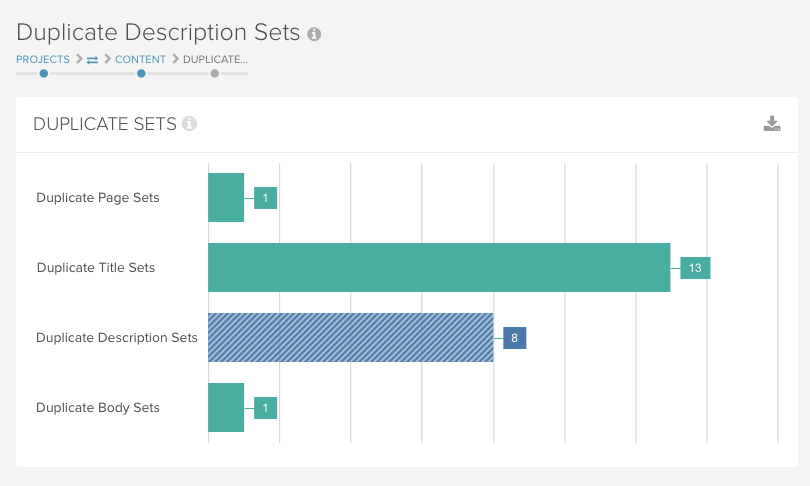 Flawlessly execute site redesigns and migrations
Conductor and DeepCrawl are your safety net: Crawl and compare your staging site to your live site. Test your new urls, site maps, and parameters to make sure everything is seamless when you go live.