All integrations
DeepCrawl
DeepCrawl's cloud-based website crawler enables marketers to make websites accessible, relevant and effective.
deepcrawl.com
The world's largest enterprise brands leverage DeepCrawl to monitor and improve site performance across their portfolio of digital properties.
Learn more about Conductor's technology partnership with DeepCrawl.
About DeepCrawl
Grow fearlessly with the #1 technical SEO platform
deepcrawl.com
Do more with Conductor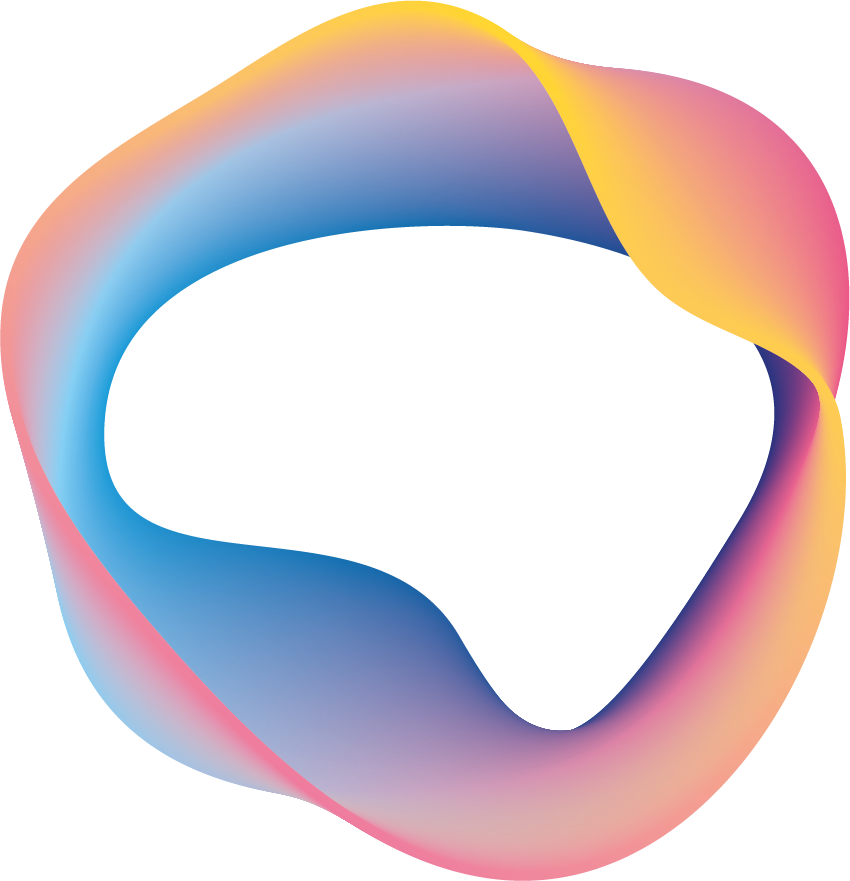 Talkwalker
Consumer intelligence for the world's most impactful brands.

Dragon Metrics
Improve Ranking & Automate Reporting with the First Truly Global SEO Platform.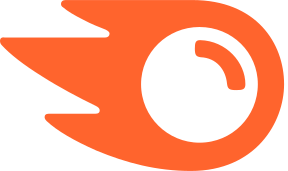 SEMrush
Grow your online visibility on all key channels from just one platform.