Increase Traffic, Conversions, Leads, Demand, Revenue from Search
Increase
Conversions
Traffic
Conversions
Leads
Demand
Revenue
Traffic
Conversions
Leads
Demand
Revenue
Traffic
Conversions
Leads
Demand
Revenue
Traffic
Conversions
Leads
Demand
Revenue
Traffic
Conversions
Leads
Demand
Revenue
Traffic
Conversions
Leads
Demand
Revenue
Traffic
Conversions
Leads
Demand
Revenue
Traffic
Conversions
Leads
Demand
Revenue
Traffic
Conversions
Leads
Demand
Revenue
Traffic
Conversions
Leads
Demand
Revenue
from Search
The #1
Organic Marketing platform built for enterprise SEO, Content, and Web teams.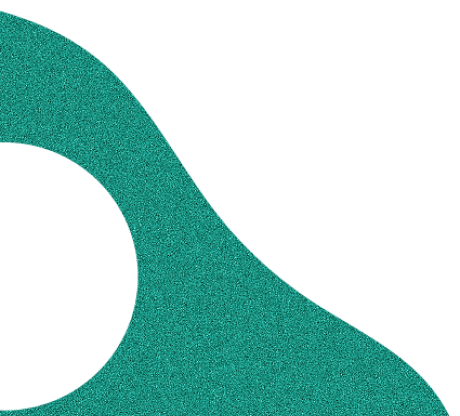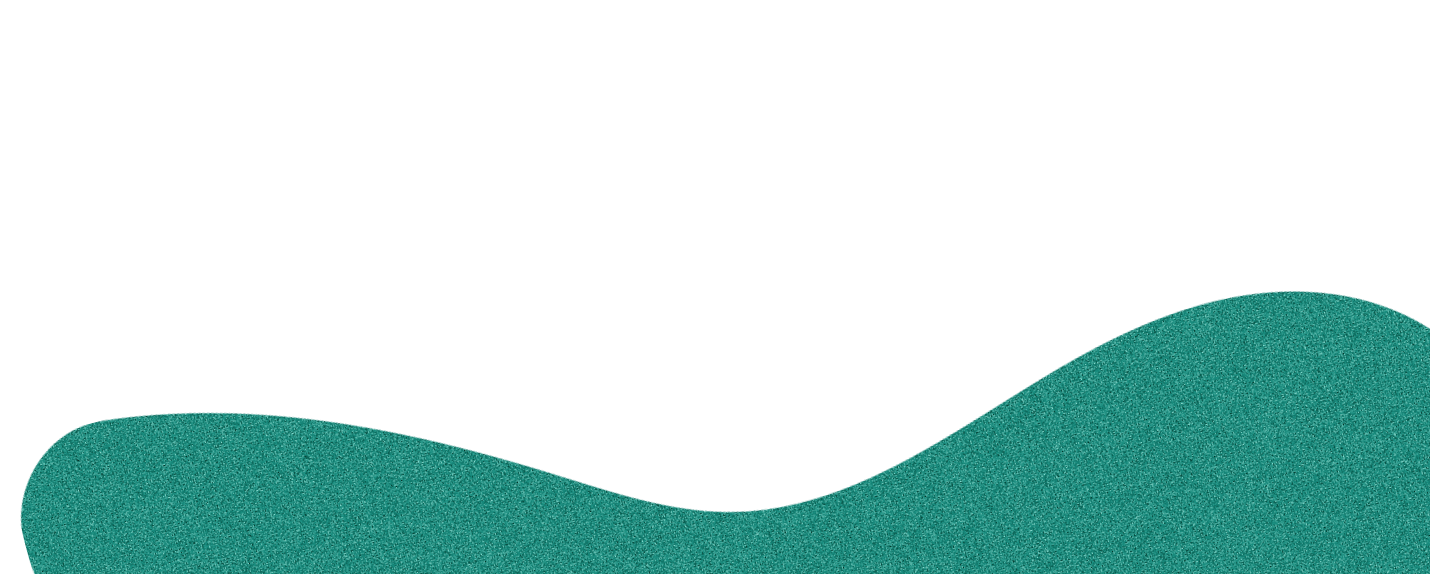 Trusted by leading brands
The organic marketing platform for enterprise teams
Learn more
Research Keywords & Competitors

Create Winning Content

Optimize Site Health

Track Keyword Rankings

Measure Performance & Share Impact
Conductor is rated #1 by analysts, industry experts, and our customers.



Conductor integrates with your entire tech stack
Our integrated partner ecosystem brings all your favorite technology, tools, and datasets together in one platform to make data silos a thing of the past and ensure your stack is optimized for success.
See all our integration partners
2X
Conversion
+285%
Traffic Increase

"The biggest benefit of Conductor is how seamlessly it is able to attribute the impact of SEO."

Eric Mayhue
SEO Marketing Lead

96%
Traffic Increase

100%
Traffic Increase

Conductor helps us address how to make our content more visible across search engines.

Laura Ballanco
SEO Manager
One company. Two missions.
We believe a great company has a positive impact in the world, and on the people who build it.
Empower brands to transform their wisdom into marketing that helps people
Everything we do at Conductor is driven by our mission to help you help your customers. Thousands of marketers use our platform to create and optimize content so it gets found, answers questions, and solves problems for real people.
Learn more about our mission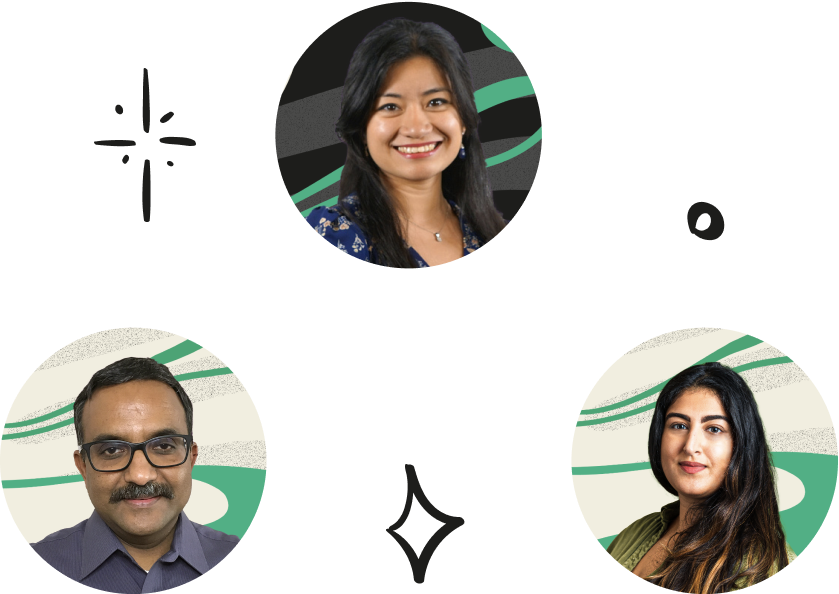 Transform the workplace into a force that helps people grow
We're not just here to do a job, we're here to make an impact — on our customers, on each other, and on our industry. People-first is a driving force for every decision we make as a company.
See open roles