Reaching Customers Through Content
The Conductor and Black Lapel Partnership.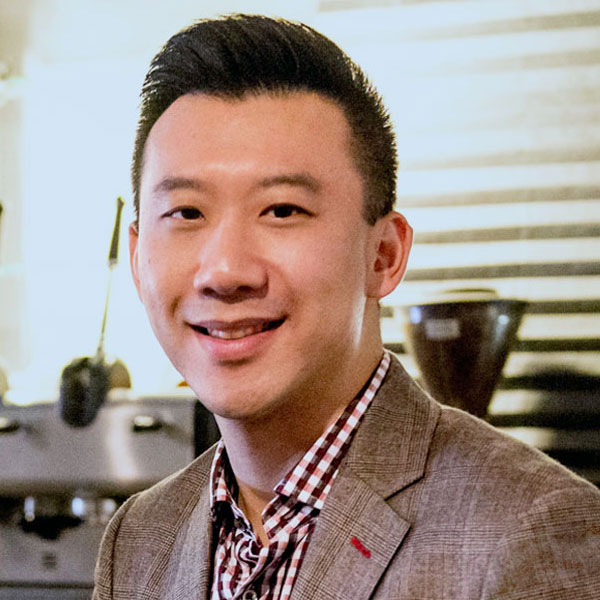 Derek Tian, Chief Marketing Officer
"The way that we ideate has improved significantly. Searchlight lets us know—when we want to tell a particular story—if there are actually people who want to listen to that story be told. And that's crucial, because otherwise we'd be speaking into the unknown."
About Black Lapel
Black Lapel is a leading clothing company that revives the tradition of making tailored menswear available online.
Black Lapel is a custom clothing company. We make tailored clothing in the tradition of menswear, but we've updated and revived some of those old traditions. When your grandfather went to get a suit, he went to his guy and he got a custom suit. Today, we're bringing that back online.
Our product is complex, given the customization and lengthy process that people have to take at home to take measurements. We realized we have to think about context around our product. Our customers need to understand they're not getting a run of the mill suit, they're getting a better experience. And so we had to create that demand ourselves, and to do that, we have to tell a story around it.
In marketing, content is king, but context is queen. A lot of marketers struggle with controlling context. It's very easy for us as brand people to say, "This is what our brand is. This is what we've decided. This is how people will eat the spinach." But it's not always that simple, and in the market it's not that simple.
Since we started using Conductor Searchlight, we've been able to map all of our content, not only to a buyer persona and a specific reader/consumer, but also we look at what customer journey stage they are in. Now, we build content with our customers in mind.
The way we ideate about stories to tell has improved significantly with Conductor. The platform is really powerful for topic and keyword research. It lets us know that, if we want to tell a particular story, there are people that want to listen. That's crucial, because otherwise we'd be speaking into the unknown.
One piece of content that we did awhile back that was how to pack a suit in a suitcase. Now that's not getting tons of search volume, but the people who want to find that are exactly who we want to talk to.
When we looked at that story through the lens of Conductor Searchlight, we made some massive changes that really helped us. Now, if you ask Google how to pack a suitcase, the answer is our story. That's exactly what we want.
I don't want to own and control the space in which you find that story altogether. I'm happy to share that space with Google because Google will happily share it with billions of people, who will happily share our brand name and understand a little bit more about what we do.