High-End Jewelry Retailer Triples ROI With Conductor Searchlight
As a respected retailer of high-end, designer jewelry, this eCommerce retailer is in a competitive, quick paced market that caters to luxury and selective buyers. Most of their marketing team's strategy is fueled by the market's competitive landscape.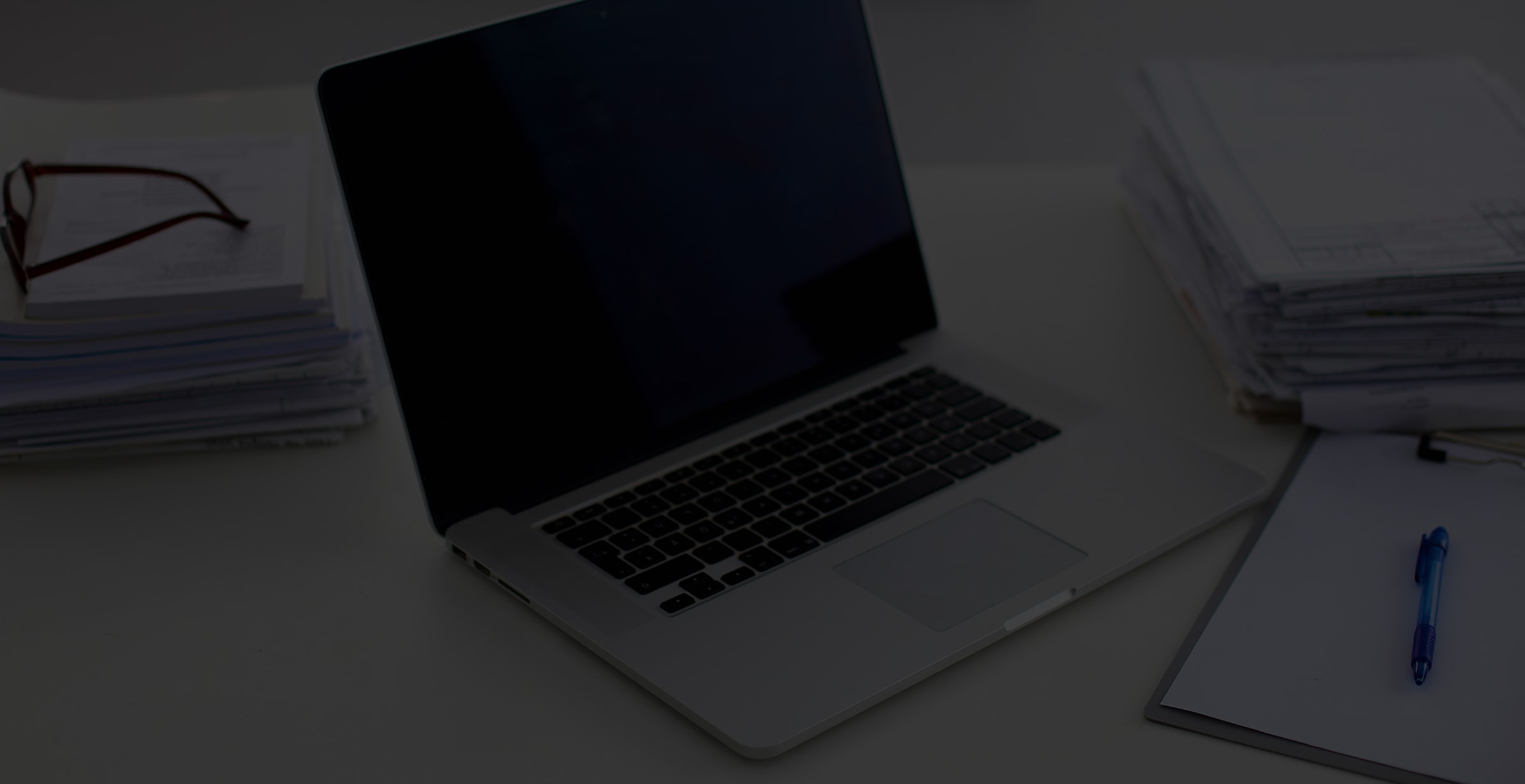 "We really have to make sure that our technology keeps up with the pace of our trend-setting customers," says the Director of eCommerce, "and keeping that kind of pace online makes us very busy internally. We have to manage our resources judiciously."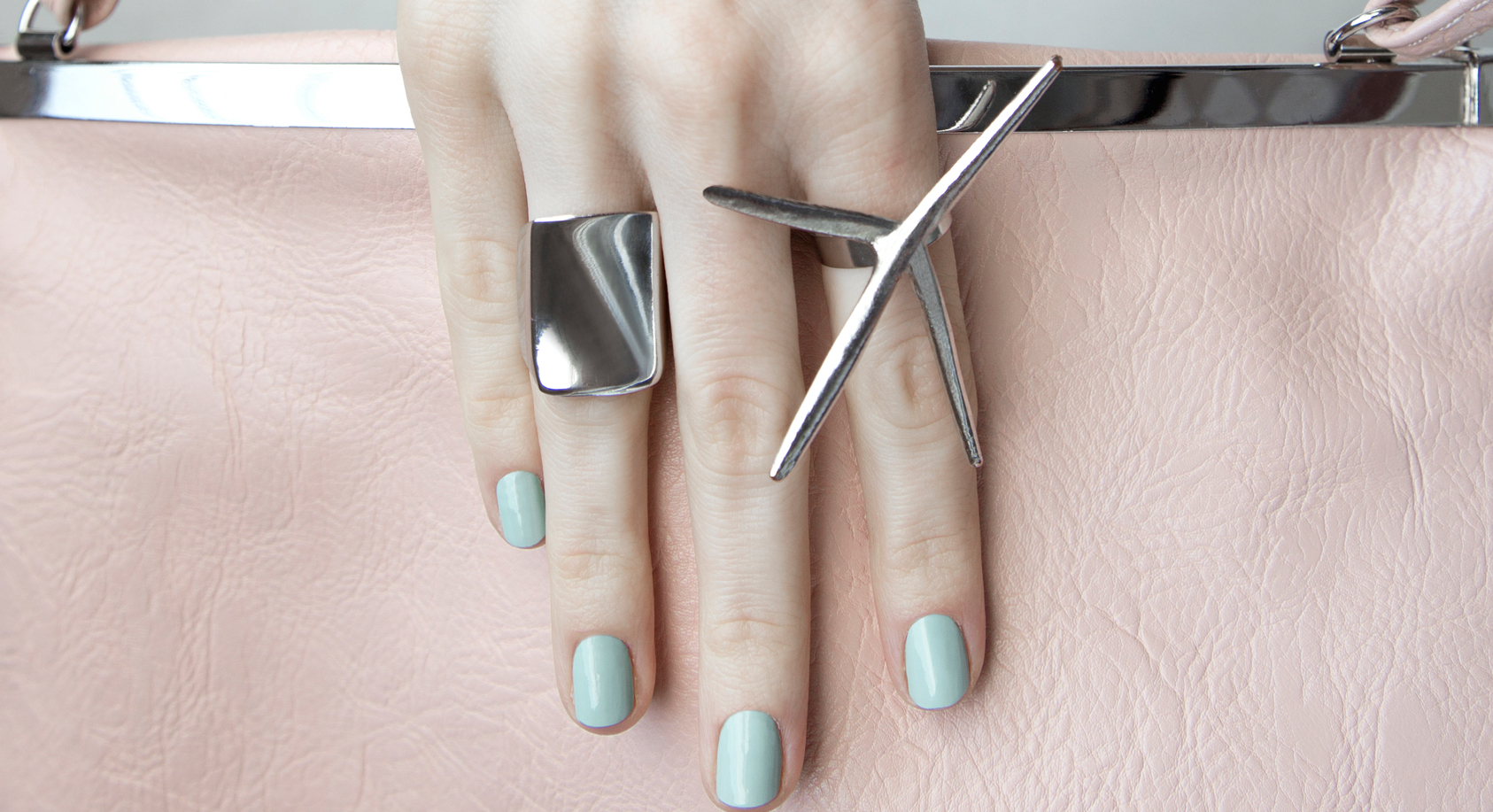 "I love the fact that when I go in Searchlight, I can clearly see how to make smarter decisions quickly. I can get it all in one place, pull all that information, and assess it. That's why Searchlight was an automatic yes for us."
Jewelry Retailer Aligns Paid and Organic Goals and Increases ROI 3X with Searchlight
With Paid and Natural Explorer, this jewelry retailer was not only able to see comparison rankings for both organic and paid keywords, but also easily send Workspace reports to their paid spend agency. With this data, they were able to maximize their marketing budget in a more effective way.
"We were able to make really smart decisions about where we were moving our money with data from Paid and Natural Explorer. We could spend the same amount of money but move those dollars to more competitive terms."
Using Paid and Natural Explorer to guide a re-allocation of funds and a smarter re-targeting strategy of both organic and paid keywords, they improved their ROI by 3 times.
Jewelry Retailer Steals Market Share from Competitors with Searchlight
Since this retailer shares the market with multiple jewelry retailers, they need to target keywords around specific jewelry designers. For one designer, their competitor outranked them on more than half of the related keywords.

"This designer is big for both us and our competitor. Our competitor was outranking us on more than half of the terms. But within three weeks of using Searchlight, we were ranking above them for every single term. It was fast and we've held it."

After a complete revamp of meta descriptions to better encompass the high search volume keywords based on Searchlight's recommendations, this jewelry retailer went from taking 31% to 81% market share of URLs in the top 1 position in six months.